What You Need To Know
Our series of Quick Reference Guides summarizes what you need to know to help you more effectively manage your business, answer client questions, and get your cases approved quickly.
Account Management Guide
Our Account Management Guide provides answers to frequently asked, carrier-specific coverage and plan questions concerning claims, search tools, SBCs, Broker of Record changes, and much more.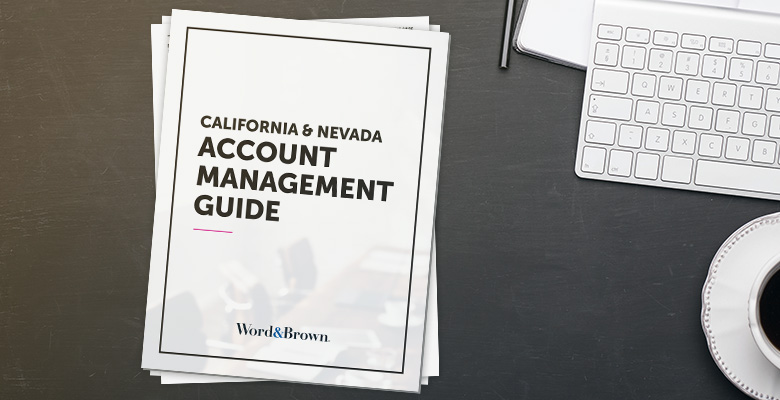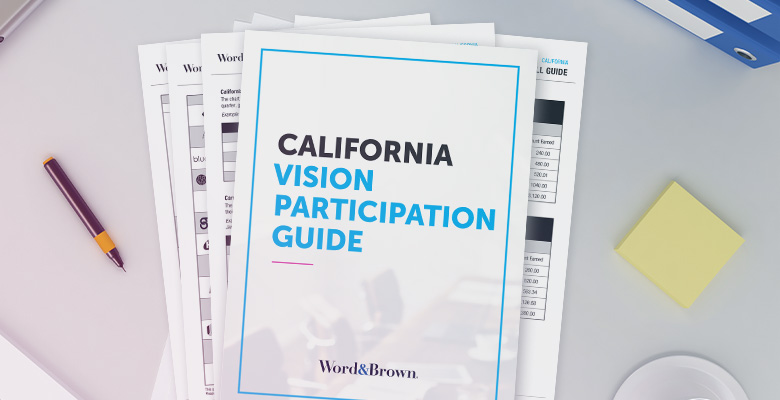 Underwriting Quick Reference Guide
Our series of Underwriting Quick Reference Guides can help you determine your group's eligibility requirements and expedite your case approval.