FEATURED ARTICLE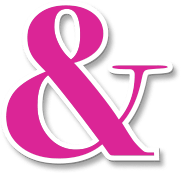 At Word & Brown, we recognize the unprecedented times you, your family, and your clients are facing.
The annual online event you love is better than ever for 2020.
Find out more about waiting periods by carrier.
Find out more about carrier-specific start up group requirements.
Find out more about the Special Open Enrollment window in Nevada.
The U.S. Congress has passed, and President Trump has signed, a law to reform the Paycheck Protection Program (PPP) set up to assist businesses affected by COVID-19.
America has been experiencing a fast-spreading, wide-reaching health emergency pandemic of seismic proportions.
Cannabis Industry Carrier Acceptance
---