Nevada Carrier Partner Updates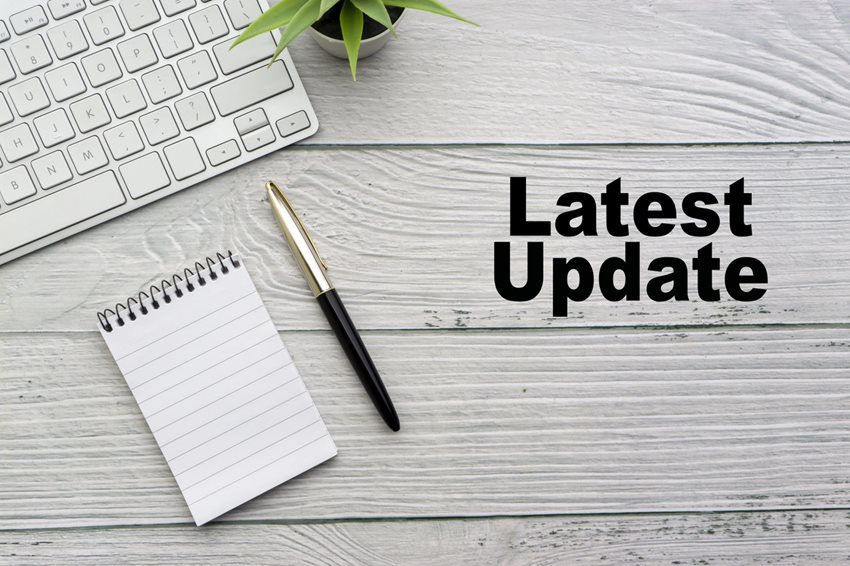 Here's an overview of recent updates from our carrier partners. For details on any specific update, click on the related link.
Medical
Anthem Blue Cross Blue Shield

Bonus Program: Anthem Blue Cross Blue Shield continues to offer added comp on groups sold and effective through January 31, 2021. Depending on the number of new Small Group Medical cases sold, you can earn a bonus of $20 to $100 per contract. You can also earn a bonus of $500 to $2,500 on Large Group Medical cases. Click here for more information.

Prominence Health Plan

AHP Coverage: If you have lodging, building, optometric, dental, or medical trade clients in select Nevada counties, they may qualify for Association Health Plan (AHP) coverage from Prominence Health. Get the details here.
Ancillary and Other Coverage
BEST Life

2-Year Rate Guarantee: Through March 15, 2021, BEST Life is offering an automatic 2-year rate guarantee on Dental plans with 10 or more enrolling employees.

Companion Life

Earn Prizes for New Sales: To celebrate 50 years in business, Companion Life is offering prizes for new sales. Click here to download the flyer.

Guardian

Easier Dental Quoting: You can quote Group Dental from Guardian on your own using WBQuote and WBQuote Lite, or get help from your W&B rep. Click here for details. For coverage effective through 3/1/21, Guardian is offering one month of free Dental and Vision on new business. It's part of the carrier's Pandemic Support Program.
Teledentistry: Guardian PPO members can use teledentistry to access a dentist when in need of urgent care. The service offers remote diagnosis in case of an emergency, a necessary antibiotic prescription, and help finding the best care options for other dental issues. Members can book an appointment online at www.virtudent.com/guardianteledentistry.
Introducing EMMA: Guardian's new case implementation tool, EMMA (Enrollment Mapping and Management Application) makes your new enrollment submissions simpler, faster, and easier. Download the EMMA flyer here.

Humana

Sell a Bundle, Earn a Bundle: For coverage effective February 1 through July 31, 2021, you can earn a bonus of up to $1,000 when bundling Dental + Vision or Dental + Vision + Life for groups of 5-99 (with at least five enrolled) or 100+ groups. Link here to download the Humana flyer.

Premier Access

Broker Bonus: There's still time to earn a tiered bonus of up to 2% on fully insured Dental cases enrolled through January 31, 2021. Click here for the bonus details.
For details on any of these updates, contact your Nevada Word & Brown team.
---
Most Recent Articles
---