Nevada Carrier Partner Updates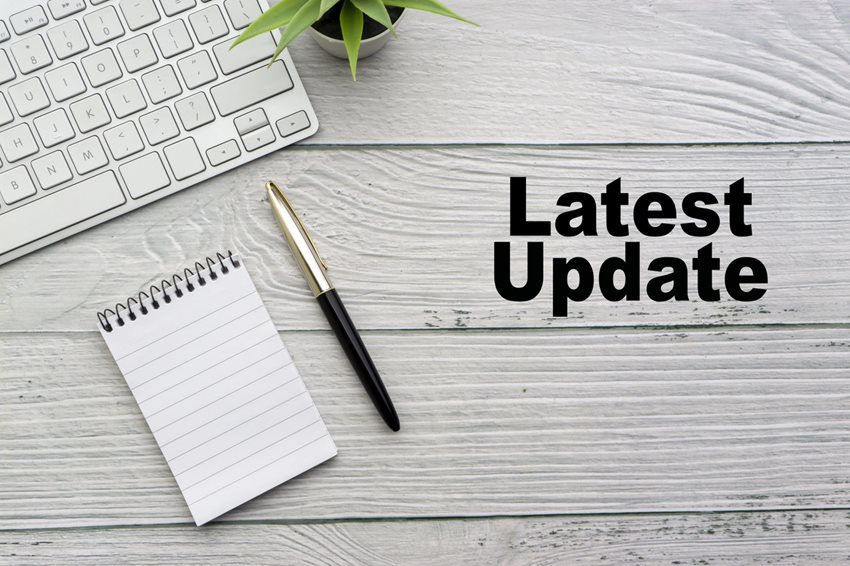 Here's an overview of recent updates from our carrier partners. For details on any specific update, click on the related link.
Medical
Multiple Carriers

Q4 Reminder: Don't forget to visit our Q4 website to access tools and resources to help you make the most of Q4!
COVID-19 Updates: For the latest information from our carrier partners concerning the Coronavirus, visit our COVID-19 Response Forum.

Anthem Blue Cross Blue Shield

2020-2021 Bonus Program: Anthem Blue Cross Blue Shield is offering added comp on groups sold and effective Sept. 1, 2020 through Jan. 31, 2021. Depending on the number of new Small Group Medical cases sold, you can earn a bonus of $20 to $100 per contract. You can also earn a bonus of $500 to $2,500 for Large Group Medical cases sold. Click here for more information.

Prominence Health Plan

Association Health Plan (AHP) Coverage: Prominence Health Plan continues to offer then trade group members access to AHP coverage. If you have clients engaged in the lodging, building, optometric, dental, or medical trades in select Nevada counties, they may qualify. Get details here.
Cigna Partnership: The Prominence Health Plan partnership with Cigna gives members in Large Groups (51-99) and Association Health Plans with national coverage access to Cigna's broad provider network. Small Groups will gain program access in 2021. Download the Prominence flyer by clicking here.
Ancillary and Other Coverage
Guardian​

Critical Illness: Guardian is now offering Critical Illness coverage to small businesses with a $10,000 guaranteed issue on groups with just 10 eligible lives. Ask your Word & Brown rep about Guardian's simplified benefit admin platform and streamlined enrollment, or visit the Guardian website for info.
Easier Dental Quoting: You can quote Group Dental from Guardian using WBQuote and WBQuote Lite. That's something to make you smile. Click here for details.
for details.

HealthiestYou by Teladoc

Nutrition Option: As of November 1, 2020, you can add Nutrition to the HealthiestYou Core and Complete bundles to give members increased benefits, including:

Virtual access to 150+ registered dietitians
Personalized nutrition guide, including meal plans and shopping guide
Supplement suggestions
Ongoing support 7 days a week
For details on any of these updates, contact your Nevada Word & Brown team.
---
Most Recent Articles
---