Nevada Carrier Partner Updates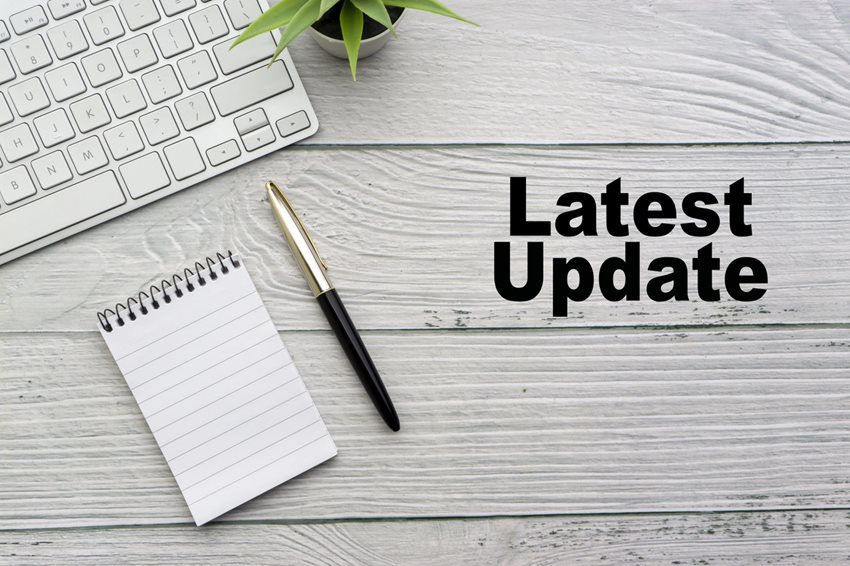 Here's an overview of recent updates from our carrier partners. For details on any specific update, click on the related link.
Medical
Multiple Carriers​

Machine-Readable Files: Health plans and insurers must meet pricing disclosure guidelines under the new federal Transparency in Coverage rule. Watch for carriers to begin publishing new Machine-Readable Files (MRFs) in July. Learn more in Paul Roberts's June 2022 Compliance column.
Q4 Quoting: You can begin quoting for your renewing and new business clients with an October-December effective dates. Login or contact your Word & Brown team for assistance.

Aetna
Anthem Blue Cross Blue Shield​

Small Group Bonus: It's not too late to earn an Anthem Blue Cross Blue Shield Small Group bonus for coverage with an effective date through 9/15/2022. Earn a one-time bonus of $25 per employee on your first qualifying group, a one-time bonus of $50 per employee on your second group, and a one-time bonus of $100 per employee on your third and any additional group sales. Bonus is available on groups of up to 50 employees. Maximum $5,000 bonus per Medical case. Ask us about other Triple Crown Small Group Broker Bonus details.
Ancillary and Other Coverage​
Delta Dental

Retention Bonus: Delta Dental is offering a broker reward for Small Group brokers who retain at least 92% of your book of business through 2022 and meet a new sales reward level. When you do both, you'll earn a bonus for each. If you're not already selling Delta Dental, you're only eligible for the new sales award. Download the flyer for details.

Humana Ancillary

Specialty Growth Bonus: Humana is offering rewards for multi-line sales year over year. Through January 31, 2023, there are bonus opportunities for selling new and retaining existing business. To learn more, read our Newsroom article.
For details on any of these updates, contact your Nevada Word & Brown team.
---
Most Recent Articles
---