2023 Tech Trends to Watch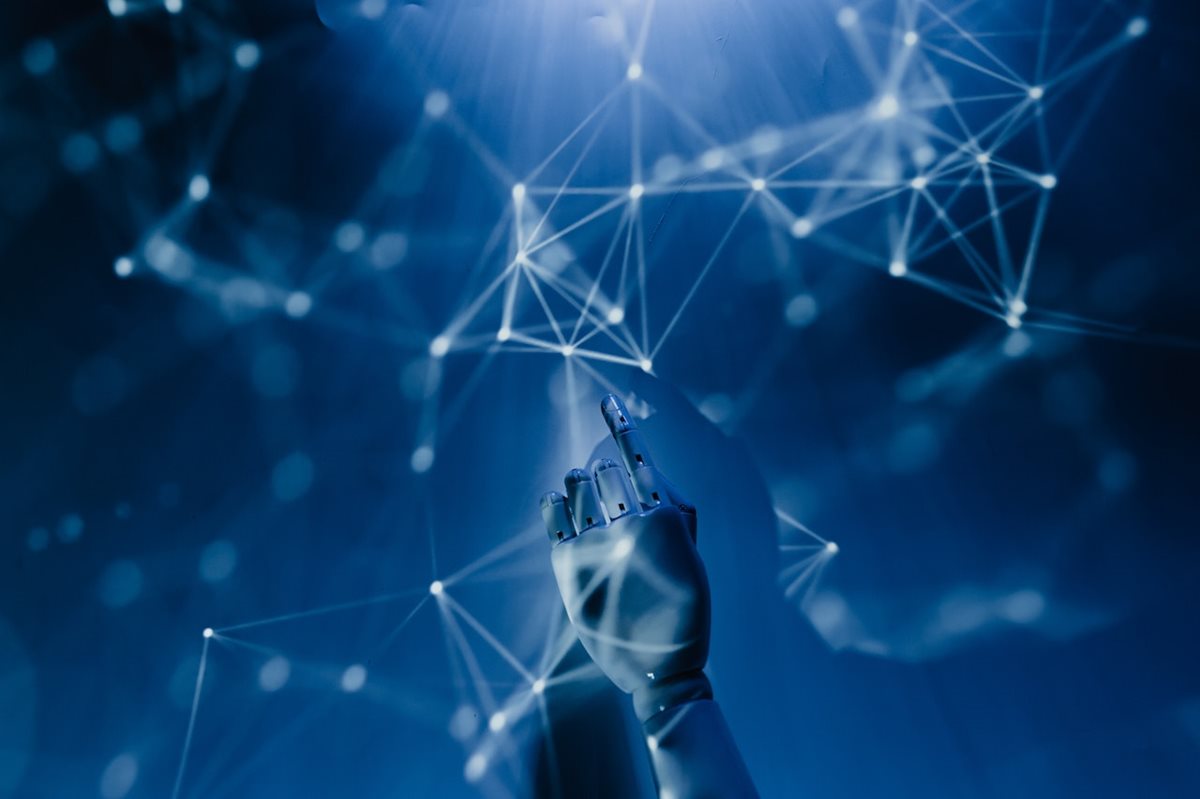 2023 is officially upon us. Like most years, technology trends are in constant evolution. In this feature we will unpack three upcoming trends in technology that insurance brokers and agencies should be aware of as we start the new year. Are there any of these upcoming trends that could be used to modernize or scale processes at your office?

#1 AI Based Cyber Security
Artificial Intelligence (AI) provides advantages when it comes
to cybersecurity
. Since cyber criminals and the bots that they often deploy are in a rapidly evolving state, it can be extremely difficult to keep up with the latest cyber schemes. Enter AI. With machine learning, companies and IT/Security organizations can build a dynamic knowledge base of the latest cyber schemes and scams to automate threat detection. AI and machine learning cyber security can enable a much more secure and immediate response to cyber-attacks while improving efficiency as compared to conventional software-driven or manual techniques.
Here are three advantages and applications of using AI in cybersecurity:
Automate cyber-attack responses
Build a constantly evolving knowledge base of cyber-attack techniques
Reduce the burden on human resources or conventional cyber security software
AI Cyber Security Options:
#2 Immersive Internet Expansion (Metaverse, AR & VR)
While the
Metaverse
is a fairly new phenomenon, you have heard of
augmented & virtual reality
(AR & VR) for years now. When you unpack all the fancy tech lingo, what each one of these technologies seeks to accomplish is to make the internet a more immersive place.
In 2023 expect immersive internet to grow exponentially and specifically with their integration into everyday "real" life. According to a recent Medium report, the global virtual and augmented reality technologies market is expected to reach $142.4 billion by 2023, which is up from just $13.4 billion in 2018. That increase in capital investment is likely to start having a tangible impact in how frequently we interact with these technologies.
Examples of immersive internet expansion:
Increased use of virtual reality therapy. For mental health specifically, studies have shown that VR can help to rewire the brain and grow healthier pathways that promote resilience, relaxation, recovery, and results.
Augmented reality being more commonly used to demo and sell products. With internet users becoming more familiar with augmented reality and the technology improving, more brands are apt to use AR to sell and demo products than ever before.
Virtual influencers grow exponentially, just when you thought influencer culture was slowing down. In 2023, virtual influencer reach (yes we are talking about robots here) is expected to grow by over 200% according to Brandwatch. Consider this, in 2022, 35% of American consumers bought a product or service promoted by a virtual influencer, and 40% of them were Gen Z or millennial consumers.
#3 Vertical Videos Everywhere
The odds are extremely high that before you made it here to read this article you were watching a
vertical video
. According to Wave Video, in 2023 vertical video views increased views by 507% and watch time by 319%. With the proliferation of vertical video content on TikTok, Instagram, and YouTube, users are now beginning to expect content and information to be served to them in this format more than ever. This bodes well for brands as the vertical video can easily be scaled for use from your website to social media channels as the dimensions (9:16) are the same for each platform.
Three reasons to use vertical video in 2023:
Vertical video formatting works perfect for mobile users as well as those on desktop.
Social platform scale. You can use vertical video content on all major social media platforms without needing to resize your content.
Engagement is better. According to Databox, vertical videos have about 13 times more visibility on Facebook and Instagram and 90% more visibility when compared to a post with an image.
Watch for more Tech news in coming months.
About the Author:
Kalup Alexander is Digital Marketing Director for The Word & Brown Companies. He holds a Bachelor of Arts degree in New Media Communications and Marketing from Oregon State University. He has been at Word & Brown since 2014.
---
Most Recent Articles
---