AB 72: No More Balance Billing for Out-of-Network Care In-Network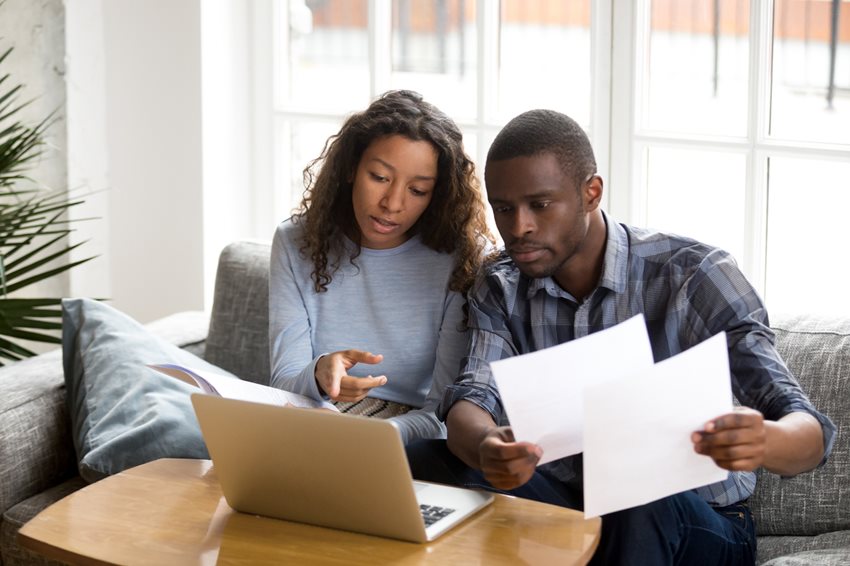 On September 26, 2016, California Governor Jerry Brown signed Assembly Bill (AB) 72 into law, impacting plans effective/renewing on or after 7/1/2017. AB 72 allows for consumer protections from "surprise (OON) billing" when a Health Maintenance Organization (HMO) patient receives services at an in-network facility.
Hypothetical example: HMO patient seeks services at an in-network hospital that requires anesthesia. Although at an in-network hospital, the anesthesiologist could (commonly) be an OON provider and the patient formerly could be billed as such. AB 72 changes this for plans effective/renewing 7/1/2017. Under the new law, patients are protected from this "surprise OON billing." Below are details of AB 72 compiled by the WBCompliance team to help you understand the changes and how they impact health insurance consumers.
Effective date
Applies to health plan contracts/health insurance policies issued, amended, or renewed on or after 7/1/2017.
Situations to which law applies
Enrollee/insured receives covered services from a contracting/in-network health facility (hospital, outpatient facility, lab, imaging center, etc.) at which, or as a result of which, the enrollee/insured also receives covered services provided by a non-contracting/ OON individual health provider (surgeon, anesthesiologist, X-ray technician, etc.).
New consumer protections
Enrollees pay no more than the "in-network cost sharing amount" for services received at an in-network facility. That is, they pay the non-contracted/OON provider the same amount they'd pay if the provider was contracted/in-network.
How it works:
Plans must notify participants and providers of the in-network cost sharing amount. Participants should not pay any bill until the plan notifies the participant of the in-network cost-sharing amount.
Deductible & OOP maximum impact:
Cost-sharing arising from services provided by OON providers in this scenario shall be counted toward any deductible and annual out-of-pocket (OOP) maximums in the same manner as an in-network provider.
If a non-contracting/OON individual health professional collects more than "in-network cost-sharing amount" from enrollee/insured, the non-contracting/OON individual health professional must refund any overpayment to the enrollee/insured within 30 days or pay interest on any un-refunded balance at 15% per year.
Reimbursement rate
For 2017, health plan/insurer shall reimburse for covered services received from an OON provider in this scenario at the greater of the "average contracted rate" or 125% of the amount Medicare reimburses on a fee-for-service basis for the same/similar services in the general geographic region.
"Average contracted rate" means the average of the contracted commercial rates paid in 2015 by the health plan for the same or similar services in the same geographic region. For 2018, "average contracted rate" will be adjusted by the Consumer Price Index (CPI) for Medical Care Services. By 1/1/2019, requires the DMHC to finalize regulations establishing a standard Average Contracted Rate (ACR) methodology.
Resolution of payment disputes
By 9/1/2017, DMHC must establish a binding & mandatory Independent Dispute Resolution Process (IDRP). Access to legal remedies is preserved.
The full IDRP process is expected to take approximately 90 days. Fees: $315 for up to 10 "like" claims increasing up to $395 for 26-50 "like" claims. Fees are nonrefundable and will be split equally between all parties.
What about PPOs?
Enrollees with PPOs may still access non-contracting/out-of-network benefits. However, non-contracting/OON providers must obtain written consent from enrollees at least 24 hours in advance in order to bill the enrollee. The consent must meet the following requirements:
Obtained by the non-contracting/OON provider (not the contracted/in-network facility).
Separate from other documents used to obtain consent for any other part of the care or procedure.
Informs enrollee that he/she may elect to seek care from a contracted/in-network provider or may contact the health plan in order to arrange to receive the service from a contracted/in-network provider for lower out-of-pocket costs.
Provides an estimate of the total OOP cost of care.
Provided in enrollee's spoken language, if the language is a Medi-Cal threshold language.
Note on emergency services
Existing California law already requires a health insurance policy issued, amended, or renewed on or after January 1, 2014, that provides or covers benefits with respect to services in an emergency department of a hospital to cover emergency services without the need for prior authorization, regardless of whether the provider is a participating provider, and subject to the same cost sharing required if the services were provided by a participating provider. Consequently, AB 72 does not apply to emergency services.
---
Most Recent Articles
---