ACA Challenge Rejected by U.S. Supreme Court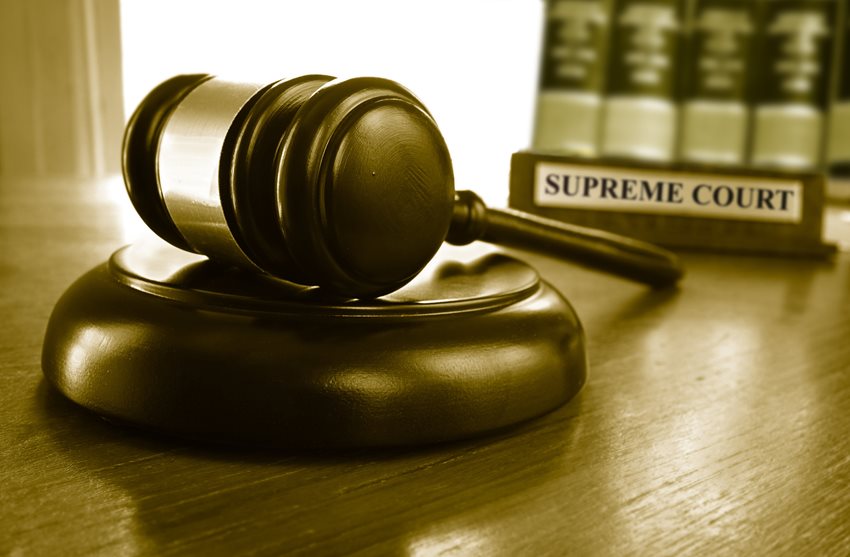 In a 7-2 ruling, the United States Supreme Court preserved the Affordable Care Act (ACA), rejecting a challenge by Republican-led states by saying they did not have the legal standing to challenge the law. Justices Samuel A. Alito, Jr. and Neil M. Gorsuch dissented in the court decision.
At issue was whether Congress's action in 2017 to reduce the tax penalty to zero for not buying health insurance – as mandated by the ACA – voided the constitutionality of the entire law. The opinion issued on June 17 said the states did not show a "past or future injury" related to the mandate's enforcement.
Additional details are available in articles published by:
Stay up to the date on the latest ACA and other health care news through the Word & Brown
Newsroom
.
---
Most Recent Articles
---