Biden Asks Supreme Court to Uphold ACA, Reopens Marketplaces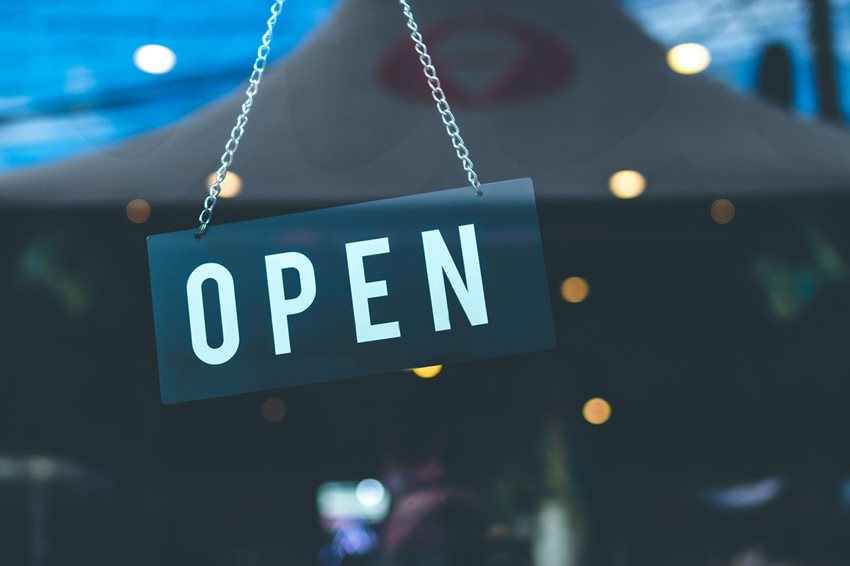 The Biden administration told the U.S. Supreme Court on February 10, 2021, that it is changing sides on the matter of the constitutionality of the Affordable Care Act (ACA).
Reversing a position taken by the Trump administration when case was heard by the high court in November 2020, deputy solicitor general Edwin S. Kneedler noted, "the Department of Justice has reconsidered the government's position" in two cases.
His letter notified the court " . . . the United States no longer adheres to the conclusions in the previously filed brief of the federal respondents." The department is now asking the court to uphold the ACA.
The move was not unexpected, although it is unusual due to its timing. Justices heard the case,
California v. Texas
, the week after Election Day and a decision could come at any time.
This action by the Justice Department will likely have little impact on the court's ruling. The case presented by Republican officials opposed to the ACA centers on whether the law's mandate to have health insurance or require payment of a penalty became unconstitutional in 2017 when Congress reduced the penalty to zero.
Following the November 10 oral arguments before the Supreme Court, reporting suggested a majority of the court's justices seemed inclined to preserve the ACA. A formal ruling could come soon, or it could be delayed until later in the current term that ends in June.
In other ACA-related news, an Executive Order signed by President Biden in late January gives California and Nevada residents a Special Enrollment Period (SEP) to get health insurance through the Covered California state exchange and Silver State Health Insurance Exchange.
The 90-day SEP began February 15, 2021, and extends through May 15, 2021. Through the two state exchanges, residents can purchase individual insurance plans with the aid of federal subsidies.
In a typical year, individuals have just one opportunity (November 1 to December 15) to enroll in the Health Insurance Marketplace exchanges, if they do not qualify for an SEP. An SEP is triggered by special circumstances, such as birth of a child, marriage or divorce, or loss of health insurance.
In a Covered California press release, the exchange said of 2.7 million residents who lack health insurance, about 1.2 million are either eligible for subsidies to help pay their monthly health insurance premiums or qualify for government-funded insurance through Medicaid (Medi-Cal in California).
Nevada Health Link said in its press release on the SEP that four out of five applicants for coverage through the Silver State Health Insurance Exchange qualify for financial assistance in the form of tax credits.
---
Most Recent Articles
---