3 Innovative Ways To Use Chatbot Technology at Your Insurance Agency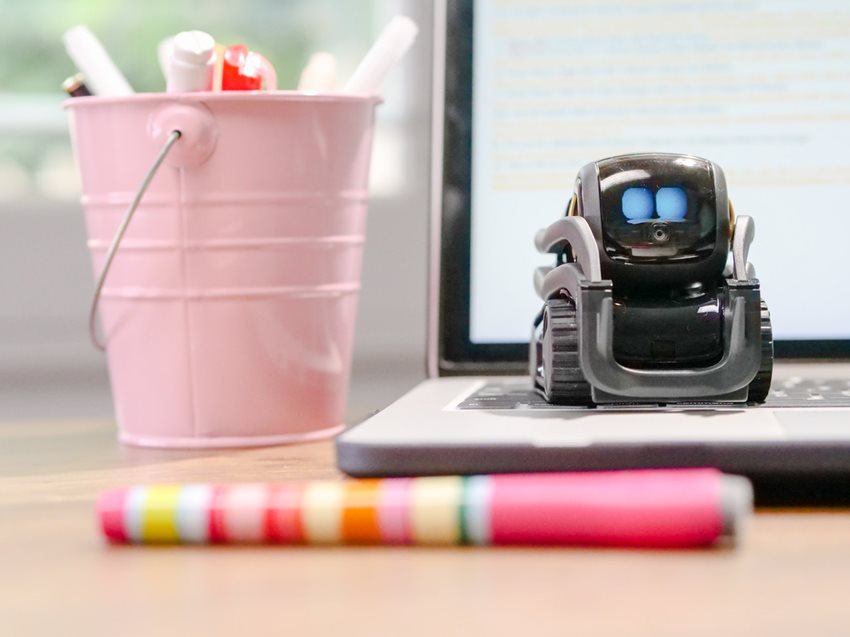 If you have been on any consumer-facing software or ecommerce website recently, odds are you have either interacted with or been forced to ignore a Chatbot feature. Whether you were prompted to ask a question or offered chat bot assistance, the exposure and use of Chatbots is continually growing.
According to recent data published by
Finance Online:
Chatbot/AI market size will grow from $4.8 billion in 2020 to $13.9 billion by 2025, at a CAGR (Compound Annual Growth Rate) of 21.9%. (Markets and Markets, 2020)
The Chatbot market value was at $17.17 billion in 2020. This is expected to grow to a whopping $102.29 billion by 2026, at a CAGR of 34.75% over the period of 2021-2026. (Research and Markets, 2021)
It is estimated that cost savings from using Chatbots in banking will reach $7.3 billion globally by 2023, up from the 2019 estimate of $209 million.
So while Chatbot use is exploding in shopping, banking, and other consumer-driven industries, growth and adoption has been a little slow in the business-to-business sector. Today, we will look at a few ways that insurance agents can help improve client services by leveraging Chatbot technology.
How Chatbots Work
Chatbots work in many different ways, but one of the key components of modern Chatbot functionality incorporates machine learning or Artificial Intelligence that is designed to understand your business rules and how customers/clients who come to your website will interact with your business.
Chatbots then simulate a conversation with your website user the way a human usually would. Most bots will allow you to pre-program desired actions you want to help guide a user. For instance, you could setup a Chatbot to focus initially on helping your website visitor's complete three desired actions:
Complete a contact form for a quote request for new clients
Submit a question or service request for existing clients
Refer a friend or colleague for existing clients after a completed action on your site
In most B2B environments, Chatbots can also be programmed to respond to a manageable list of frequently asked questions, or respond to a list of common site actions with the appropriate steps needed to complete the process. Another great feature of Chatbots is you can use them as an audience research and business intelligence tool. By programming your Chatbot to accept open-ended user inquiries, you can gather valuable data about services clients may be interested in or areas of your website that either may need to be improved or may be missing altogether.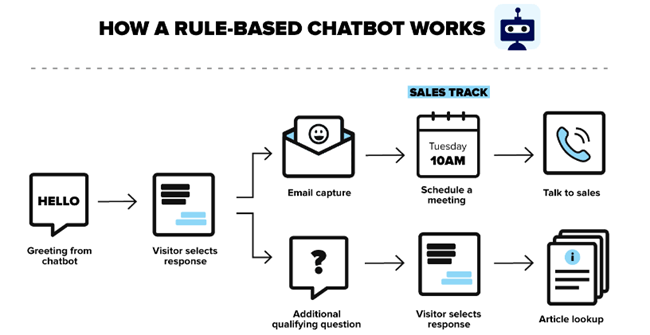 3 Ways Insurance Agents Can Use Chatbot Technology
Client Renewal Assistance: With 4th quarter typically the busiest time of the year for enrollment, why not leverage a Chatbot feature to help assist your clients with common enrollment questions. Start with the most common questions you typically receive: which plans are new for the next enrollment year or inquiries about existing plans being available – and build out a library of FAQs that are specific to enrollment. An enrollment specific Chatbot feature could free up a lot of time for you and your staff.
Learn More About What Your Customers Want: We touched on this earlier, but by allowing your Chatbot to respond to open-ended inquiries you can gain a lot of insights into both new and existing clients. Most Chatbot tools come with extensive reporting that will allow you to group inquiries and questions together. This data provides a great way to learn about new opportunities for client services or product offerings.
Start and Track Client Service Requests: Chatbots can be a great way to help kick-start your client service process. By having your clients use a Chatbot to initiate client service request, you can filter out un-needed phone calls where the Chatbot is able to help your client with simple tasks. You can then setup an email ticket or responder for your client/account management team for any inquiries that the Chatbot was unable to answer during the automated workflow. Over time, you can feed the Chatbot additional information based on these results to improve its ability to handle more inquiries. This will free up you and your team to work on high priority and more complex issues.
Chatbot Tools to Get You Started
About the Author:
Kalup Alexander is Digital Marketing Director for The Word & Brown Companies. He holds a Bachelor of Arts degree in New Media Communications and Marketing from Oregon State University, and has been at Word & Brown since 2014.
---
Most Recent Articles
---