Earn a Bonus and Up to 12% Commission on Freedom Dental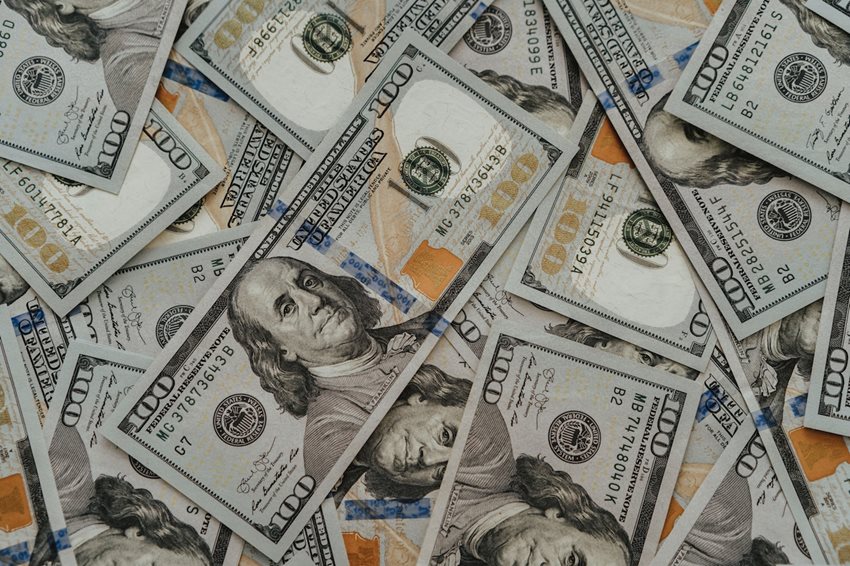 Employer Driven Insurance Services (EDIS) and Freedom Dental are offering great compensation on the sale of new Dental sold with an effective date through June 1, 2023.
You can earn a monthly commission of up to 12% -- and a broker bonus of up to $750 – for each sold case. The larger the group, the greater your bonus.
Freedom Dental's portfolio offers attractive benefits to your clients:
Fully insured Dental plans
Voluntary and Employer-Paid options – down to two lives
Employer selects a top PPO network
Out-of-network services paid at 80% UCR
Multiple buy-up options available
Reduced admin fee when Dental is offered alongside HRA or MERP product
Download the EDIS flyer for details
.
If you have questions, contact your Word & Brown representative.
---
Most Recent Articles
---