February 2021 Tech Updates from Account Management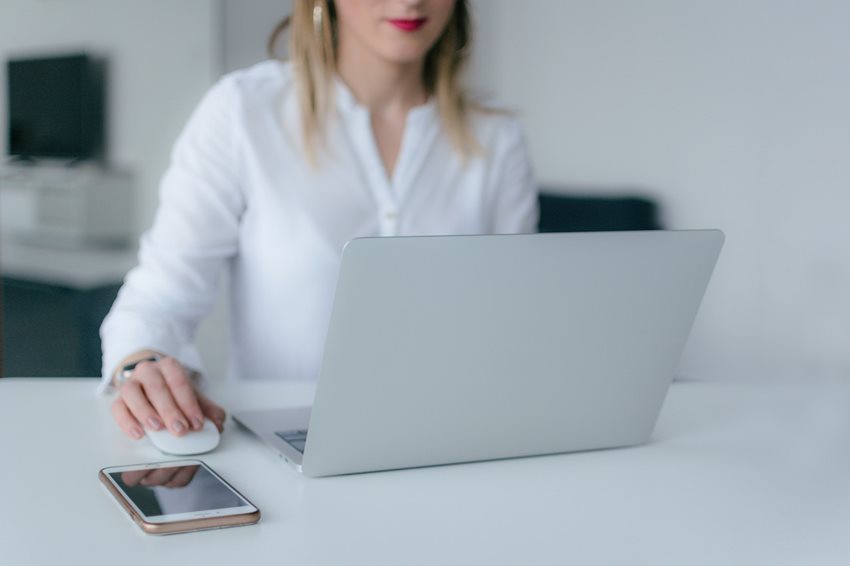 Word & Brown's Tech Team recently launched a monthly update on "news you can use" on technology-related topics. We will provide highlights each month in our Newsroom. Hopefully, you will find this information useful, and you'll want to check back for our next installment.
This month, the focus is on Ease.
Ease has a lot to offer you and your clients. Here's a quick snapshot of what's new:
Tailored Notifications: Ease automatically sends notifications to Employees, Admins, and Brokers for new hire eligibility, terminations, and open enrollment reminders. This helps ensure enrollment status is verified and employees are alerted to make elections in a timely manner. Notifications can be turned off by checking the "Do Not Send Open Enrollment Reminder" box.
Employee Lock: Ease allows you to lock enrollment (outside of your group's Open Enrollment) to prevent employees from making changes to their benefits.
Ease Connections: Login to your Ease account to check out the latest carrier connections. To include the connection in your group setup, notify your Word & Brown Account Management team member. You can get details on setting up connections and transmission frequency here.
Ease Quick Tip
To pull enrollment forms for an entire group, follow these steps:
Log in and click on the group
Click on "Benefits"
Click the box to the left of the plan name you want to download
Click the "Reports" box next to the blue "Actions" box
Select "Enrollment Forms"
You can choose specific Employees or leave as All Employees
Select "download enrollment changes only or electronically signed only
Click Generate → OK
Access report in Reports (top white bar) → Generated
Live and recorded training are available monthly – for you and your clients. An HR Admin Training is offered each week on Tuesday. Encourage your client's staff to sign up
here
.
For more information about putting Ease to work for you and your clients, call or email your Word & Brown representative or the Account Management team.
Watch next month for more information from the Tech Team.
---
Most Recent Articles
---