Health Coverage Now Available for International Groups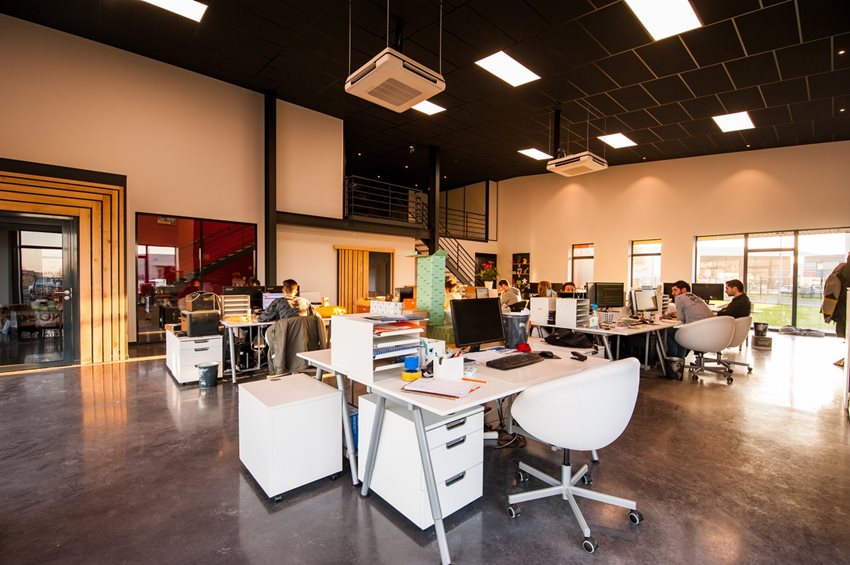 Word & Brown brokers now have access to health coverage for businesses with a split workforce (with some employees in the U.S. and others elsewhere). This new Affordable Care Act-compliant coverage is available through Total Benefit Solutions (TBS).
Whether your group is Small or Large, if it has U.S. workers and a non-U.S. headquarters, your client is sure to appreciate these competitive advantages available from TBS:
Implementation typically within two weeks
Easy member-level census for 10+ groups
No payroll needed
No DE-9C required
No restricted Standard Industry Classification (SIC) Codes
Virgin groups OK
Vision included in every plan
Dental available as a buy-up
Underwriting by Aetna International, with access to Aetna's provider network
Large group platform with composite rates for all groups
51% situs in one state not required
You can earn a competitive 5% level broker commission, first year and renewal.
Sign up today, or talk with your Word & Brown representative to learn more.
Please note, if your client's group is currently insured directly through Aetna or through Nippon Life Benefits, TBS and Word & Brown are unable to quote it.
---
Most Recent Articles
---