Help Clients Get Reimbursed for COVID-19 Paid Sick Leave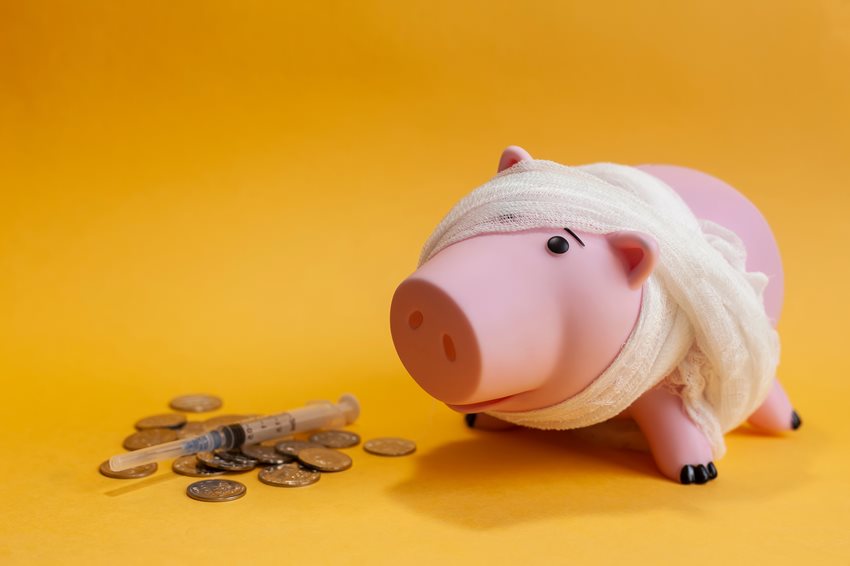 Your small business clients may be eligible to apply for reimbursement of costs incurred in connection with the California COVID-19 Supplemental Paid Sick Leave program. Qualifying employers are eligible for $5,000 to $50,000.
Funds awarded can be used solely to reimburse California employers that offered COVID-19 Supplemental Paid Sick Leave between January 1, 2022, through December 31, 2022. Only businesses with 26 to 49 employees qualify for the reimbursement program.
Employer-applicants for the COVID-19 Paid Sick Leave Relief Program must provide employee payroll records showing that COVID-19 Supplemental Paid Sick Leave funds were used to pay employees.
Lendistry, a fintech firm based in Southern California, was selected by the state as the administrator for the state relief program. Applications are being reviewed as received.
Interested employers need to apply as soon as possible
, as funding is limited and could run out before all applications are considered.
Additional information regarding the California Supplemental Paid Sick Leave Grant program, including eligibility, can be
found on the administrator's website
.
---
Most Recent Articles
---