Humana Offering Specialty Growth Bonus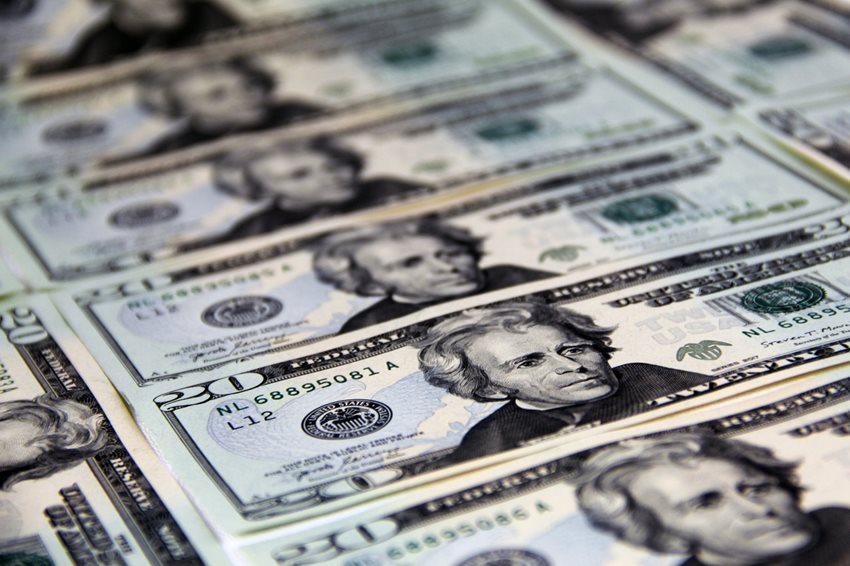 You can earn a bonus on your multi-line Ancillary product sales all year long from Humana.
Here's a quick overview:
Tiered structure allows you to earn more as you increase your sales in 2022
There are bonuses for selling new business and retaining existing business.
You're rewarded for multi-line sales, year-over-year
You can earn up to 7% book of business revenue
Eligible Products
You can earn a bonus on some of Humana's most-popular Specialty products:
Group Term Life (including AD&D)
Group Term Voluntary/Supplemental Life (including AD&D)
Group Vision (including Voluntary Vision)
Group Dental (including Voluntary Vision)
Qualification
You qualify on your new business and in-force points based on the number of enrolled employees within each line of coverage. Points increase as your total enrolled employee count increases, as shown below:
Enrolled Employees
New Business Points
Per Line of Coverage
Inforce Business Points
Per Line of Coverage
< 10
0.50
0.25
10-24
1.50
0.25
25-49
2.50
0.75
50-99
3.00
1.00
100-249
5.00
2.00
250-999
7.00
4.00
1,000+
10.00
5.00
New business points are derived from first bill on which coverage appears.
Inforce points are derived from coverage's enrolled employee count as of January 31, 2023.
Compensation Determination
Your compensation level – Enhanced, Premier, or Elite – is based on your total new business points and your total points. You must meet the minimum established by Humana in both categories to qualify.
Bonuses will be paid out within 60 days after the January 31, 2023, program end date.
Complete details are outlined in the
Humana 2022 Specialty Growth Bonus flyer
, including information on the premium persistency calculation, a sample bonus calculation, and other rules.
If you have questions, contact your Word & Brown representative.
---
Most Recent Articles
---