HealthiestYou Adds Nutrition to Benefits Bundles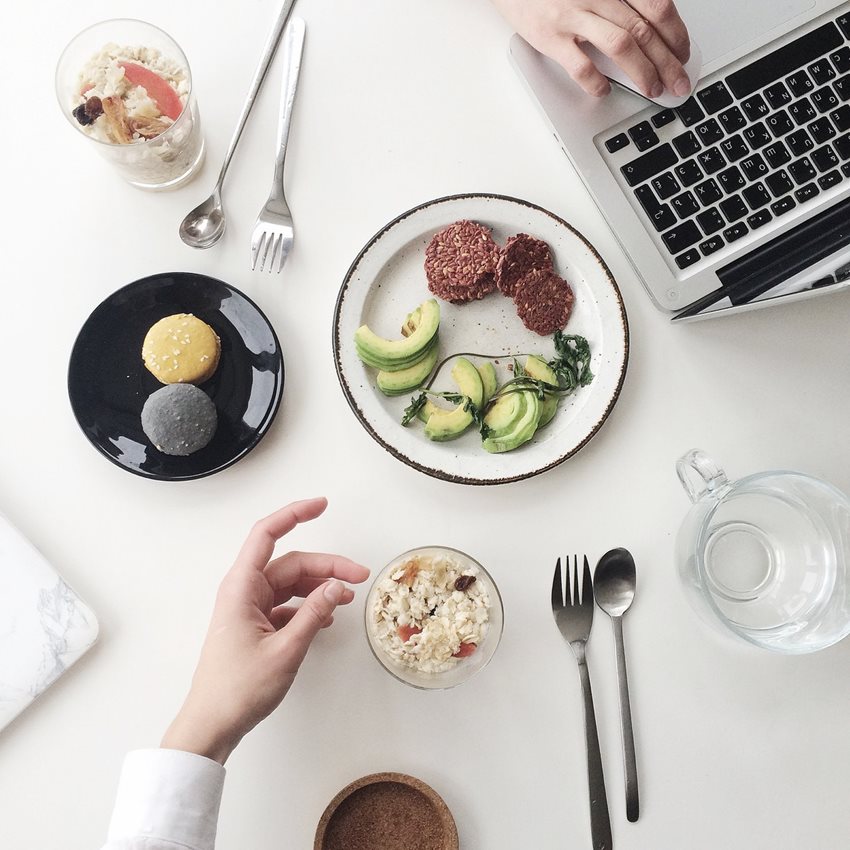 HealthiestYou by Teladoc launched
a new no-added cost, optional benefit to its
Core
and
Complete
benefit bundles for new groups and groups renewing as of November 1, 2020.
The
Nutrition
program gives you another reason to discuss HealthiestYou with your clients. HealthiestYou is a blend of technology and engagement that puts your clients' employees at the center of their own health care.
During a time when there's increased interest in health, HealthiestYou's Complete Bundle offers unlimited access to needed services with a $0 visit for members:
General Medical: 24/7/365 access to a board-certified, licensed physician to diagnose, treat, and prescribe as needed
Mental Health: ongoing virtual visits with licensed psychiatrist, psychologist, or therapist
Dermatology: virtual access to a board-certified dermatologist to diagnose and prescribe treatment for dermatological conditions
Neck/Back Care: virtual exercise-based treatment plan coupled with access to certified health coach consultations
Expert Medical Services: personalized second opinions, advice, and recommendations for critical/complex conditions by experts across 450+ specialties
Nutrition: virtual access to 150+ registered dietitians, a personalized nutrition guide (including meal plans, shopping guide, and supplement suggestions), plus ongoing support 7 days a week
You can offer HealthiestYou to full-time, part-time,
and
1099 workers – regardless of insurance coverage or group size (minimum 2 primary employees). It is often a great way for self-funded groups to reduce plan costs.
HealthiestYou
Core
bundle pricing starts at $9 per employee per month;
Complete
bundle pricing starts at $14 per employee per month. For details,
visit the Word & Brown web page
or contact your Word & Brown representative for a group quote.
HealthiestYou by Teladoc . . . care that keeps up with life.
---
Most Recent Articles
---