Kaiser Permanente Introduces Searchable Database for Employers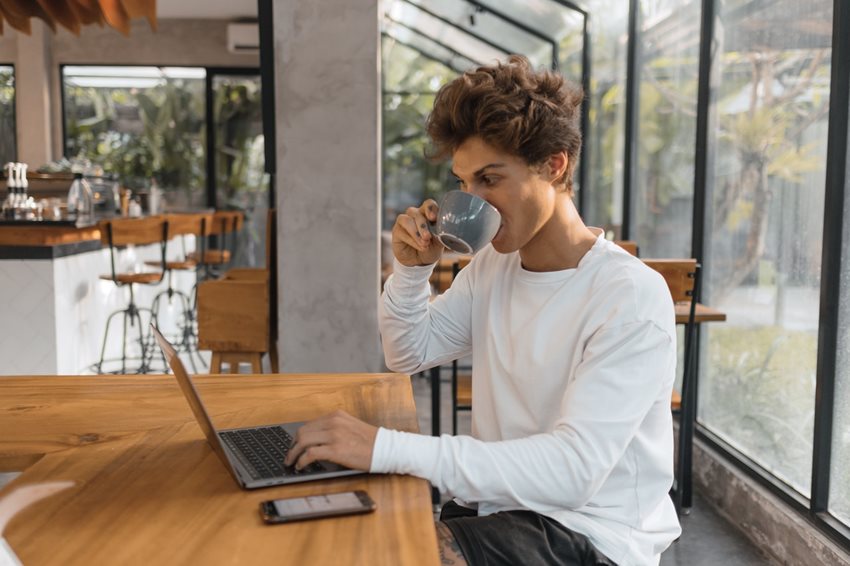 Introduce Your Customers to Public, Private, and Local Sources for Funding of Training, Workforce Management Tools, and Strategy Support
Kaiser Permanente has launched a new public tool to help small businesses, cooperatives, and nonprofits accelerate their road to COVID-19 recovery.
The easily searchable database of public, private, and local sources includes valuable employer information. More than 62% of the tools are designed for employers nationwide – regardless of whether they are Kaiser Permanente members or operate in a Kaiser Permanente service area.
We encourage you to share Resilience Compass with your customers, local Chambers of Commerce, your state or regional underwriting association, and others, so they can access:
Funding opportunities
Training resources
Workforce management tools
Strategy support
The site allows users to sort resources by business type, including a category for diverse-owned businesses. It also features useful articles with advice and success stories about boosting performance, growth, and stability.
The aim of
Resilience Compass
is to drive local economic revitalization and help build long-term business resilience, understanding that healthy communities require physical, mental, and economic health.
Developed in partnership with
Conveners.org
, a nonprofit committed to addressing social impact issues,
Resilience Compass
is just one of the ways Kaiser Permanente is supporting the economic health of our communities. The site is refreshed constantly with local and state tools.
We believe it will prove valuable to you and those you serve.
---
Most Recent Articles
---