Large Group Carrier Spotlight: Health Net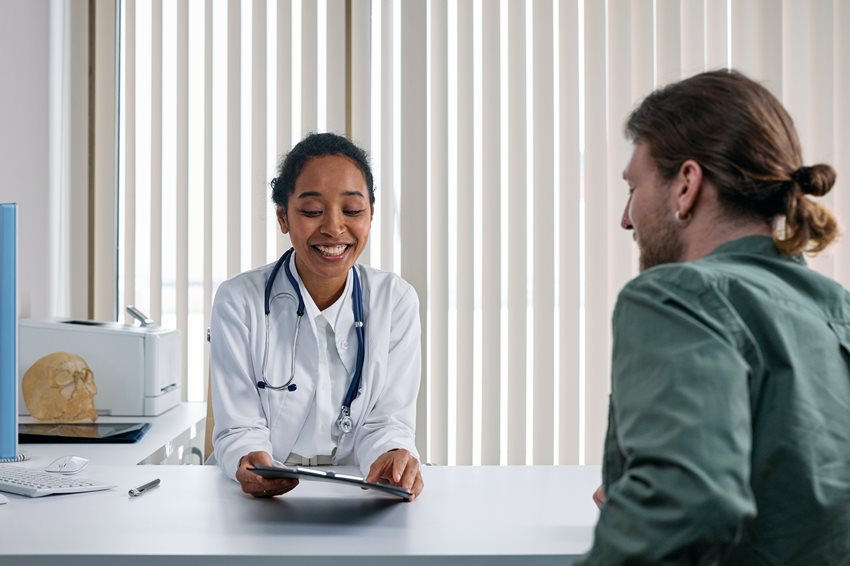 When it comes to Large Group sales, choosing the right General Agency partner can make a world of difference. Word & Brown works with a variety of carriers and administrators to help you find the right match to your groups' needs.
In California, an outstanding Large Group option is Health Net. It offers eight networks statewide, multiple plan choices, bundling discounts, and dedicated implementation and account management teams.
Coupled with the Large Group support you get from Word & Brown, Health Net could deliver just what your clients are seeking.

Health Net Overview
Large Group Participation Requirements: In its Enhanced Choice portfolio, participation requirements range from 33% of eligible insureds for CanopyCare plans to 55% of eligible insureds for total takeover cases. For groups where Health Net Enhanced Choice is offered alongside Kaiser Permanente, the required participation is 38% of eligible insureds.

For Health Net's Enhanced Choice Solutions portfolio, the participation requirement is the greater of 10% of eligible insureds or 25 subscribers when offered alongside Kaiser Permanente. For total takeover cases, required participation is 33% of eligible insureds.

For Virgin groups, participation must be 33% of eligible insureds.
Minimum enrolled: Subject to the participation guidelines above, Health Net's Large Group minimum in California is 25 subscribers.
Networks: Health Net options range from the smallest network to the broadest, including: Salud; CanopyCare [Northern California Bay Area only]; SmartCare [65% of Full Network]; ExcelCare [85% of Full Network]; Elect Open Access (EOA) [Full Network HMO excluding UCLA]; Full Network HMO; Elect POS; and PPO/HSA PPO.
Plan Offerings: In its Enhanced Choice portfolio, employers can select up to six plans (or in the Starting Line-Up, up to four plans). Cannot select two Full Networks (Full HMO and EOA); can select only one with ExcelCare or ExcelCare EOA. Maximum of two plans in the same network. Need OOS PPO, OOS HSA, or Blended OOS PPO/PPO for members who live out of state; PPO and HSA PPO plans are only eligible to members living in California.

For Health Net's Enhanced Choice Solutions portfolio, employers may select up to three plans. There are no Full Network plans in the ECS portfolio (Full HMO or EOA).

Virgin Groups can select up to three plans.
Preferred Industries: For auto dealerships, construction, and retail, Health Net's current rates are more than 20% lower than average overall block of business rates. Renewal rates are also lower than market trend. Click on the links below to download the sell sheets:
What's New?
Health Net is always innovating and has announced these new plan and program features:
In preferred industry groups (mentioned above), second year rate caps are available.
Basic Life match of the renewal rate up to $50,000 with second year rate cap.
Bundling discounts for employer-paid Dental, Vision, and Life – 2%, .5%, and .5% respectively.
Dedicated Implementation and Account Management teams help ensure you and your clients (employers and members) all receive the best service from Health Net at all times.
If you have any questions about how Health Net and Word & Brown can help you address more of your Large Group clients' needs, don't hesitate to call or email us. We're here for you!
We Deliver Everything You Need for Large Groups
You can count on Word & Brown's Sales and Large Group teams to be with you – start to finish – supporting your prospecting, sales, enrollment, and after-sale service for Large Group clients.
---
Most Recent Articles
---