PPP Changes Put Spotlight on Small Businesses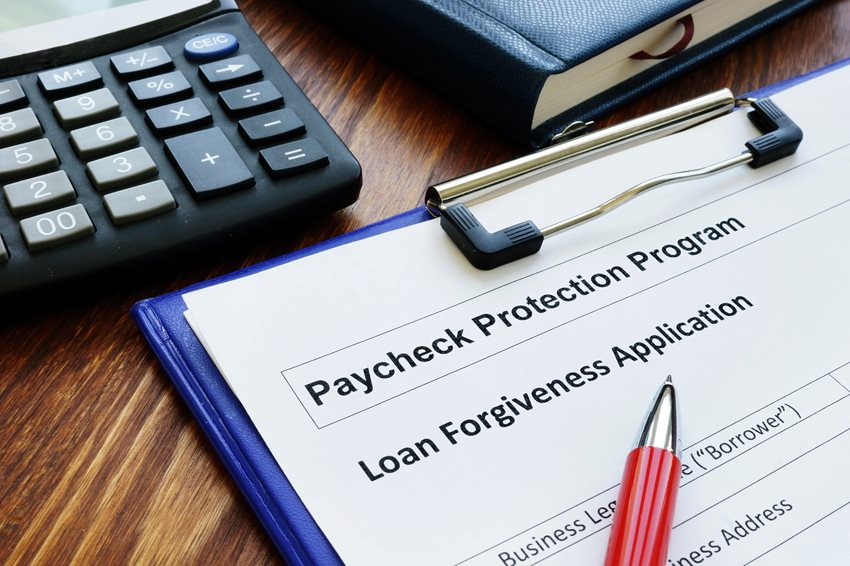 President Joe Biden announced changes to the
Paycheck Protection Program
(PPP) on Monday to help smaller, minority-owned businesses and sole proprietors left out of previous rounds of assistance under the Small Business Administration (SBA) program.
Starting Wednesday, February 24, 2021, the SBA is establishing a 14-day, exclusive PPP loan application period for businesses and non-profits with fewer than 20 employees. This will allow lenders and community partners more time to work with the smallest businesses and non-profits to submit their PPP applications, while also ensuring that larger PPP-eligible businesses still have time to apply and receive support before the renewed funding program expires at the end of March.
When the PPP first launched in Q2 2020, it ran out of funds in two weeks. Congress approved additional funding of $320 billion in May last year; however, the program expired in August with about $130 billion in unused money. PPP was relaunched in January 2021 with $284 billion from a coronavirus bill approved in December. Right now, according to published reports, about $150 billion in PPP funds remain available.
Other PPP changes announced by the SBA include:
Allowing sole proprietors, independent contractors, and self-employed individuals to receive more financial support by revising the PPP's funding formula for these categories of applicants;
Eliminating an exclusionary restriction on PPP access for small business owners with prior non-fraud felony convictions, consistent with a bipartisan congressional proposal;
Eliminating PPP access restrictions on small business owners who have struggled to make student loan payments by eliminating student loan debt delinquency as a disqualifier to participating in the PPP; and
Ensuring access for non-citizen small business owners who are lawful U.S. residents by clarifying that they may use Individual Taxpayer Identification Number (ITIN) to apply for the PPP.
A congressional goal for the latest round of PPP was to reach small and low- and moderate-income businesses that have not received relief that a forgivable PPP loan provides. Congress set aside $15 billion for first draw borrowers that are small and lower-income businesses. Thus far, only $2.4 billion has gone to these borrowers, in part because a disproportionate amount of funding areas is going to firms with more than 20 employees. The new less than 20 exclusivity period, combined with the changes to expand access for sole proprietors, ITINs, returning citizens, and student loan debt, will help the SBA achieve Congressional goals.
If you have clients who may be able to take advantage of this spotlight on small businesses, you will want to share this news with them as soon as possible, since the program change lasts just 14 days, and all funding expires on March 31, 2021. If your clients want to locate a local lending partner, the SBA website includes a
search function
.
---
Most Recent Articles
---