Principal Announces 2023 Ancillary Bonus Programs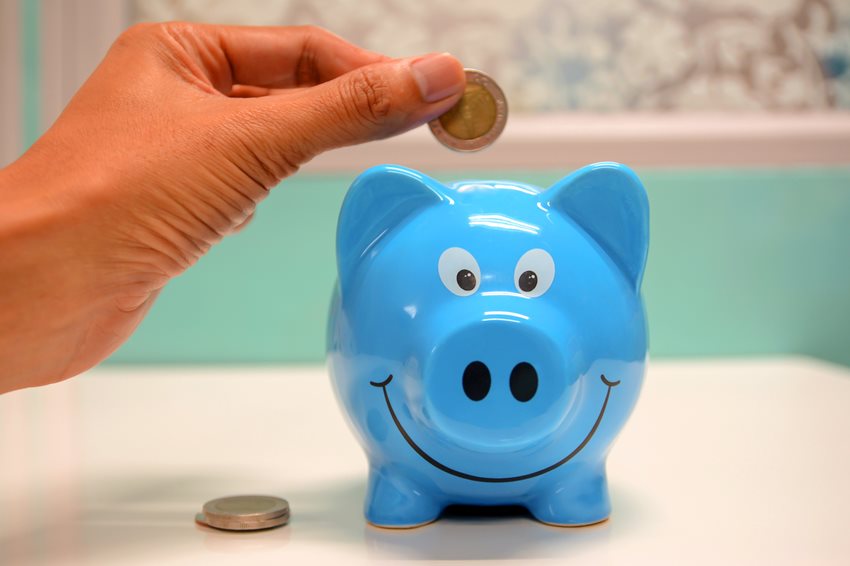 Principal Financial Group has announced its 2023 bonus programs on Ancillary product sales. The more you sell, the higher your bonus factor.
You can qualify for a production bonus based on new sales credits.
The more premium you retain, the higher your Premium Persistency Bonus factor.
Qualifying for bonus programs
There are more ways to qualify for Principal's bonus programs than just selling group insurance products.
You can earn one sales credit for each of these qualifying coverages or services:
Voluntary or non-voluntary Dental, Short-Term Disability (STD), Long-Term Disability (LTD), Life, or Vision (Self-funded Dental, STD, and Vision are not eligible.)
Voluntary Accident or Critical Illness
Paid Family and Medical Leave (PFML)

Paid Family Leave (PFL) – Half credit
Paid Medical Leave (PML) – Half credit
Employer-sponsored Individual Disability Insurance (IDI)
eBenefits Edge Total Management service sold (Total Management)
Bonus Calculation
Premium used to calculate bonuses is as shown in the table below. Premiums for voluntary and non-voluntary lines are added together to determine annualized first-year premium. The one exception is Voluntary Term Life, which is considered separately from Group Term Life.
| | | |
| --- | --- | --- |
| Coverage | Percent of Annualized Premium | Maximum Per Coverage Per Case |
| Dental, STD, LTD, Life, Accident, Critical Illness, Paid Family and Medical Leave | 100% | $500,000 |
| Vision | 50% | $500,000 |
Net of commission cases receive credit for the bonus program, and premium is included in the bonus calculation.
The premium for employer-sponsored Individual Disability Insurance and the fees for Total Management are not included in the bonus calculation.
Credits Bonus Calculation
A minimum of $50,000 in new premium and 20 new sale credits are required to qualify.
Credits Bonus Formula
Bonus x Annualized first- = Production
factor year premium bonus
Number of New Sale Credits
Bonus Factor
First $50,000* Over $50,000*
20-39
3.0%
2.5%
40-59
5.0%
2.5%
60 or more
6.0%
2.5%
*These amounts are based on the total premium per coverage per case.
Persistency Bonus Calculations
The persistency bonus applies to all voluntary and non-voluntary coverages.
Write a minimum of 15 new sale credits during the current calendar year; and
Minimum of $50,000 in new premium for current year; and
Minimum of 30 active coverages inforce as of January 1, 2023l and
Retain at least 86% of the premium inforce through January 1, 2024; and
Have $150,000 of renewal premium as of January 1, 2024.
Persistency Bonus Formula
Bonus x Renewal- = Persistency
factor premium** bonus
Bonus Factor
Premium Persistency Percentage
3.0%
95.991%-100%
2,0%
90.991%-95.990%
1.0%
86%-90.990%
**Renewal premiums are based on the average monthly billed premium multiplied by the number of renewal months in the bonus year.
The bonus factor is applied to a maximum of $500,000 of annualized renewal premium per coverage per case.
Bonuses payments are paid in March of the following year.
Download the Principal bonus programs flyer
for complete information.
If you have questions, contact your Word & Brown representative.
---
Most Recent Articles
---