California and Nevada Employers Top 85% for Offering Health Insurance to Employees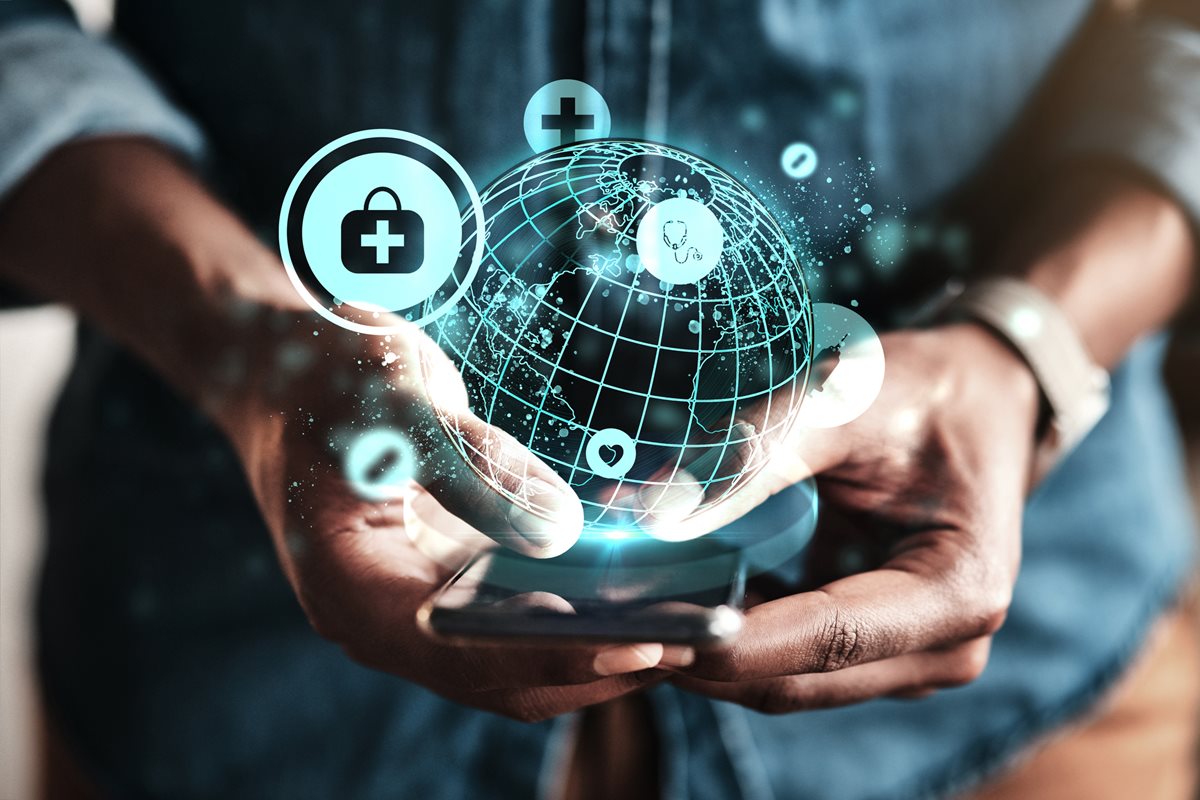 In spite of rising costs, most employers continue to offer health insurance and other benefits to their workers. Based on a second quarter report issued by America's Health Insurance Plans (AHIP), in 22 states, the percentage of employers offering health insurance tops 85%.
In Hawaii, 98% of companies offer health insurance to workers. Two states tie for second place; 91% of employers in Massachusetts and Tennessee offer employee health insurance. Illinois, New Jersey, and Pennsylvania come in a close third at 90%.
All three states on the west coast and several adjoining states exceed 80%, as shown below:
Nevada: 88%
California: 87%
Arizona: 87%
Washington: 86%
Oregon: 83%
Utah: 82%
Of course, just offering employee benefits does not necessarily mean employees will sign up for health coverage. Employees' ages and incomes are influencing factors. A study by HR tech and services provider Alight Solutions, as reported by
Employee Benefits News
, found employees with lower incomes have lower participation. Those earning less than $40,000 have a medical enrollment rate of slightly more than half (56%). Alight also reports declining participation, year over year, for those with incomes below $60,000.
For employees not enrolling, the reasons vary. They may have other coverage available – such as health insurance through a spouse's or parent's plan. Or they may be covered through Medicare, Medicaid, or a public exchange like Covered California or Nevada Health Link.
Alight's study found lower average costs for medical coverage, as compared to the annual Kaiser Family Foundation (KFF) analysis. As
shared in a news post in December 2022
, KFF found the average annual premiums for employer-sponsored health insurance in 2022 were $7,911 for single coverage and $22,463 for family coverage.
Alight's 2023 Benefits and Enrollment Trends
found an average total cost of $5,330 for single coverage and $13,998 for family coverage across all plan types. The Alight study found employers contributing an average of 72% toward the cost of single coverage vs. 70% of the cost of family coverage. KFF's survey in 2022 found an average 83% employer contribution for single coverage and 72% for family coverage.
Ask your Word & Brown representative about the broad range of carriers, products, and services available. Our diverse roster can help you address the changing needs of both Large Group and Small Group clients – whether they are looking for employer-sponsored or voluntary coverage.
If you're not already doing business with Word & Brown, we encourage you to
contact any of our regional sales professionals
in California or Nevada. You can also get started by
registering using our online form
.
---
Most Recent Articles
---