Congress Considering $2 Billion Cut to COVID-19 Funds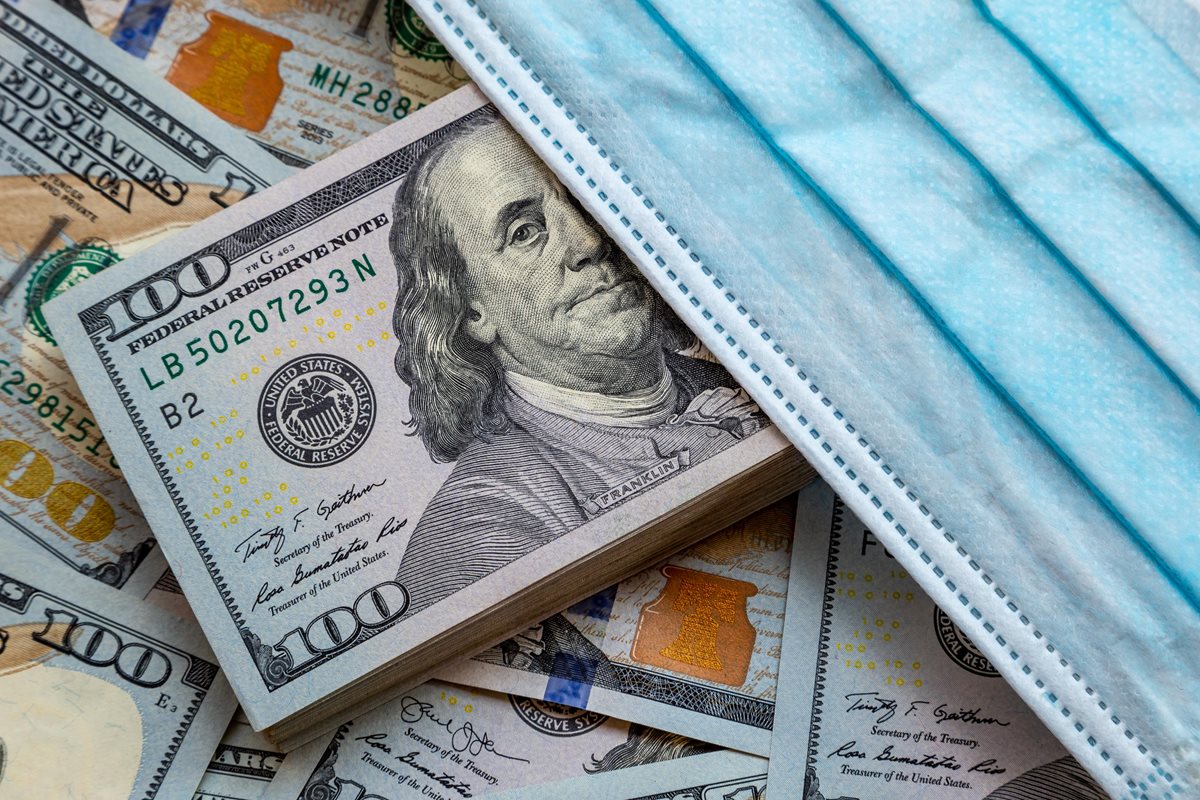 After failing to negotiate a bipartisan deal with Congress for additional COVID-19 vaccines, testing, and aid, the White House and Congress are now considering a reallocation of funds previously authorized.
Much of the unspent money would come from programs that are already expired. For example, about $2 billion would be diverted from the Shuttered Venue Operators Grant (SVOG) program. It allowed applicants to qualify (through August 20, 2021) for grants equivalent to 45% of their gross, earned income. The maximum single-award assistance was $10 million. Two billion was reserved for eligible applicants with up to 40 full-time employees. More than $14 billion was awarded under the program while operational.
Also under the knife is $900 million in the COVID-19 Economic Injury Disaster Loan (EIDL) advance program. Through the EIDL, small businesses could receive up to $15,000 that did not need to be paid back.
An additional $2.3 billion would be transferred from the Aviation Manufacturing Jobs Protection Program (AMJP), set up to pay up to half of a qualifying business's compensation costs for certain employees for up to six months. In return, a qualifying employer would have to commit to not involuntarily furloughing or laying off employees during the same six-month period. According to a U.S. Department of Transportation notice from February, more than 120 California-based businesses received funding through the program.
Reallocated funds would also include $500 million not yet spent in the Higher Education Emergency Relief Fund. This program provides money to colleges to fund emergency financial aid grants to students affected by the pandemic.
Critics have noted that reallocating funds is admirable, but it should not be at the expense of states that haven't received their expected funds from the State Small Business Credit Initiative (SSBCI). First created in 2010 to help businesses recover from the Great Recession, the SSBCI was reauthorized as part of The American Rescue Act, with a combined $10 billion. These 2021 funds were specifically earmarked to empower small businesses to invest in job creation as the country emerged from the pandemic.
SSBCI fund applications were due from states in February; however, tribal governments have until mid-May to apply. Through mid-April 2022, no applications had been approved and Treasury has not yet distributed any money. Now, it may be redirected.
We will be monitoring further action by Congress, either through reallocation, pairing the measure with other legislation in the pipeline, or as an independent bill.
---
Most Recent Articles
---