Facebook/Meta Ad Targeting Updates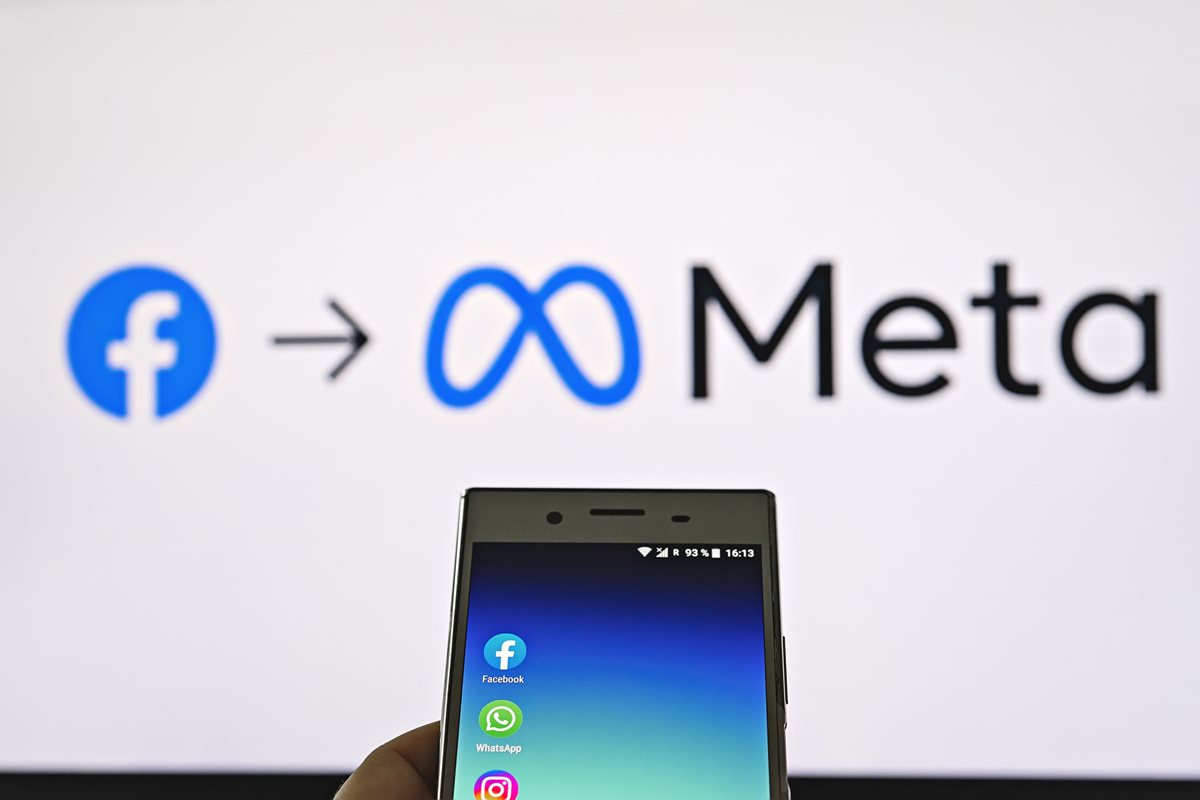 Earlier this year, Facebook/Meta announced it will remove
Detailed Targeting
options that relate to topics some users might view as sensitive. This has the potential to impact insurance agencies that are using Facebook as a paid social media tool, as access to certain previously available targeting criteria may no longer be available. If your agency is unfamiliar with Facebook detailed targeting, here is how it works.
When you run paid ads on Facebook or Instagram, you can target users based on a number of targeting options like the ones below:
The other Paid Ads they click and engage with
Pages they may like or engage with
Activities users engage in on Facebook related to things like their device usage, and travel or vacation preferences
Demographics like age, gender, and location
The mobile device they use and the speed of their network connection
Here is a list of potential targeting options that may no longer be available after the sensitivity targeting update by Facebook/Meta:
Referencing causes, organizations, or public figures that relate to health, race or ethnicity, political affiliation, religion, or sexual orientation
Political beliefs, social issues, causes, organizations, and political public figures
Sexual orientation (e.g., "same-sex marriage" and "LGBT culture")
Health causes (e.g., "Lung cancer awareness", "World Diabetes Day", "Chemotherapy")
Religious practices and groups (e.g., "Catholic Church" and "Jewish holidays")
Facebook has removed these choices based on concerns that targeting options like these could be used in ways that allowed for users in certain groups to have negative experiences on their platforms. It's important to note that the targeting criteria update will be in place for use on both Facebook and Instagram.
If you have or your agency has a previously saved audience with any of the above targeting criteria included in the segmentation, you may want to review and update the audience with new targeting criteria based on the options that are now available.
About the Author:
Kalup Alexander is Digital Marketing Director for The Word & Brown Companies. He holds a Bachelor of Arts degree in New Media Communications and Marketing from Oregon State University, and has been at Word & Brown since 2014.
---
Most Recent Articles
---