Software for Health Insurance Brokers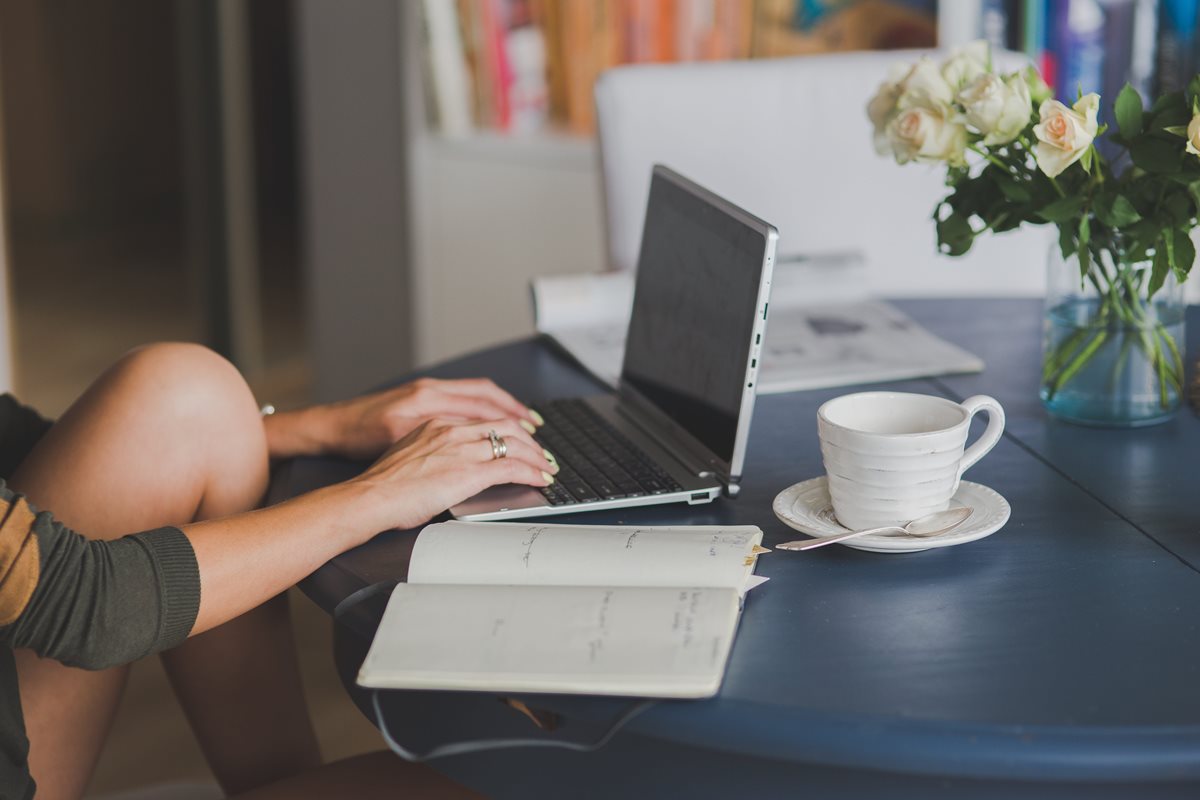 As a health insurance broker, you want to do whatever you can to serve the needs of your customers. That includes adopting the use of software and platforms that can help you manage your existing block of business, prospect for new business, quote more easily, speed up your enrollments, swiftly access documents and forms, and get ID Cards into the hands of your groups more quickly. Word & Brown can help!
Here's some of what you can expect when you partner with us:
Quoting
Word & Brown's proprietary software, WBQuote, allows you to customize your output, brand your quote so it reflects you and your brand, and choose a layout that can help you stand out from your competition.
When you're away from your office, WBQuote
Lite
allows you to quote on your phone or tablet.
You can quote anytime, anywhere.
Update a census and re-run a quote. Change an employer's plan assignment. Dynamically show different contribution scenarios. Quickly run a new hire quote and generate a new hire worksheet in your choice of six languages. You can also help your California clients avoid waiting on an ID Card if they're enrolled in any of four qualifying health plans. (See details below.)
Talk with your Word & Brown rep about how we can help you build a Medical quote, or a Wrap and Ancillary quote that focuses on the details your clients want to see.
WBBroker
This exciting app puts all the tech you need at your fingertips. WBBroker combines quoting, medical provider searches, and real-time underwriting updates to help you better manage your business. You get a view of open enrollments, inforce policies and premiums, upcoming renewals, cases in Underwriting, and more.
Quickly get a Summary Quote or use WBQuote
Lite
to start a quote on each of the plans for which your clients' employees are eligible. Keep track of how your cases are working their way through Underwriting, including elected coverage, enrolled employee count, and more.
Plus, WBBroker gives you access to a summary of your inforce business, including group names, selected coverage, effective dates, policy numbers, quote dates, and payments.
Visit YouTube
to see how WBBroker can help you securely manage your business when you're on the go, or contact your Word & Brown rep for an online demonstration.
WBMedID
Available on request, Word & Brown's exclusive WBMedID mobile app gives your groups' enrolled employees access to their Medical ID Card information on their smartphones as soon as their coverage is approved. To be eligible, California employees must be enrolled in an employer-sponsored health plan from Aetna, Anthem Blue Cross, Blue Shield of California, or Health Net.
All that qualifying employees have to do to access their information is download the WBMedID app and register using their name, ZIP Code, date of birth, and email. They can even add family members' ID Cards and other insurance plans, so the information is all in one place. WBMedID is HIPAA compliant, so health information is always safe.
Download the employer flyer
or the
employee flyer
to share information on WBMedID with your clients.
Integrated Provider & Rx Search
Ensure your clients get access to their preferred doctors, hospitals, and medical groups. Our Provider Search technology uses the latest data from carriers. That means you have the access to the most-current information when looking up doctors, medical groups, and hospitals available with each of the health plans your clients may be considering.
In addition, our integrated solutions allow you to input a new provider or update a required provider – and immediately see available plans that offer employees access.
Online Enrollment & HRIS
Our partnership with tech providers like Ease means you have access to the most-broker-friendly online benefits and management tools. You get single entry for personnel forms, new employee paperwork, and employee benefits. Ease also offers optional payroll that works in conjunction with your client's existing payroll provider to keep employee information up to date.
Help your clients stay in compliance with variable hour employee tracking, FTE calculations, and their required Applicable Large Employer annual determination.
Mineral gives your clients access to valuable information to update their employee handbooks, job descriptions, and HR-related forms. You can also contact a certified HR professional via phone or email.
Costs may be associated with some Ease services.
API Integrations
Our Application Program Interface (API) allows us to integrate data and systems with carriers and partners. That saves you valuable time, giving you the opportunity to focus on what's really important: sales.
Online Docs & Forms
One of the most popular features of the Word & Brown website is our
Insurance Forms Library
. Curated by our team daily, the online library offers you a single location where you can access the collateral and forms you need to enroll and service your clients. Search by market segment, coverage type, forms category, and more. Best of all, it's available 24/7.
Ask Your Rep or Call to Learn More
For details about all of the tech and software available from Word & Brown – and all of the other value-added benefits of working with us, including our commitment to deliver
Service of Unequalled Excellence
– talk with your Word & Brown rep. If you're not already partnering with us, call (800) 869-6989 or
register at our website
to get started.
---
Most Recent Articles
---