A Simple Way to Test the Power of Your Email Subject Lines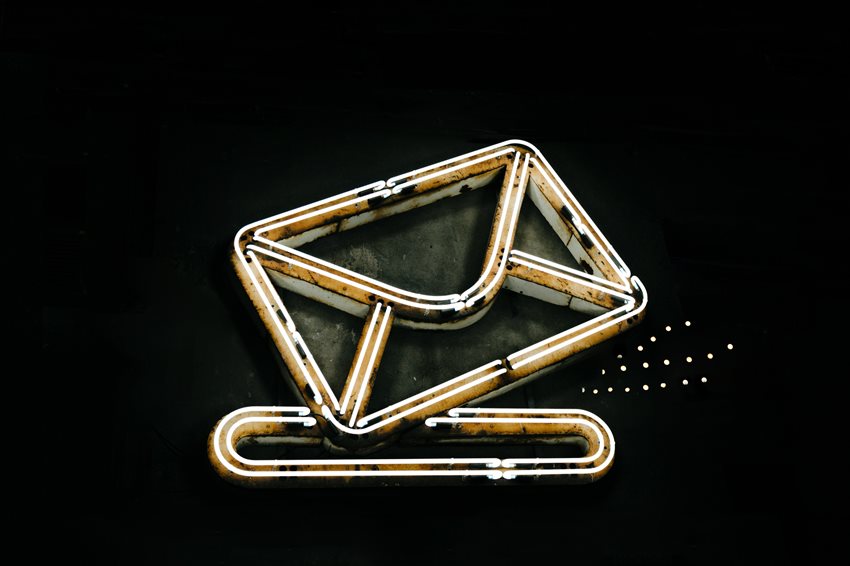 Email marketing is always an effective channel to reach customers and drive repeat business. However, it is only effective if your audience reads your email.
No matter how amazing the copy and design of your carefully thought-out email is, your subject line is the most important factor in capturing your reader's attention from the start. It is such a small detail that can easily be overlooked; but it's the one thing that will catch your reader's eye through a sea of emails.
How do you write the perfect subject line? There are many blog posts that share the latest and greatest tips on how to craft the perfect subject line. The most important thing to keep top of mind is what will drive the highest audience rate. A way to find this out is by A/B testing your subject lines to see what moves your audience to open your email.

What is A/B Testing?
A/B Testing (also known as a "split test") is comparing two or more versions of a variable to its audience – in this case, you would be testing email subject lines. Once the experiment is finished, you'll view and analyze the results to see which performed better. When testing email subject lines, the data you'll be looking at are open rates for the A and B messages.

How to Conduct an A/B Test
1. Find an email-testing tool.
A few popular email marketing tools that will allow you to conduct an A/B test as well as track engagement are Mailchimp, Constant Contact, Sendinblue, Campaign Monitor, and ConvertKit.
If you're using an email marketing tool that has tracking but does not support split tests, you can do it manually by splitting your lists equally, sending each version to each list, and then comparing the results.
2. Decide what you're testing and draft two or more versions.
To ensure your A/B test shows accurate results, you'll want to only test one thing at a time and create two or more versions of that test.
Aside from subject lines, here are other examples of what to test in an email campaign:
Call to action (also known as CTA)
Email design
Email layout
Preview text
Buttons and links
Tone
Images
Headlines
Copy
The smallest details count when it comes to writing subject lines. Some things to consider are:
Urgency
Offers
Character length
Adding a number
Personalization
Tone
Word order
Emojis
3. Set up your audience.
You can test a portion
or
your entire subscriber list depending on its length. Just make sure your
audience is segmented properly
, and then split your list equally and randomly, so you get the most accurate results.
4. Set a goal and analyze results.
For email subject lines, you'll want to be looking at email open rates. If you've been using email marketing as a channel for quite some time and are seeking to improve your open rates, you can look at previous campaigns along with its results. Then, determine how much more improvement you want to make. If you're not happy with your results after split testing, continue to build on what you learn and run more tests. Keep in mind you'll need to keep one version controlled, which is the version you normally use.
By A/B testing subject lines, or any variable, you can learn a lot about how to communicate with your audience and make careful decisions with the data these experiments present. As you plan your next email campaign, don't forget to think of your subject lines . . . or your efforts count for nothing!
About the Author: Vidah Quirante is the Digital Marketing Manager for The Word & Brown Companies. She has a huge passion for Technology and Marketing, and has been in the industry for more than six years.
---
Most Recent Articles
---