Get Started With A Rewarding Career
Word & Brown makes it easy for you to get started in selling Health Insurance and Employee Benefits. Our New Broker Blog includes valuable information to introduce you to the industry and keep you up to date.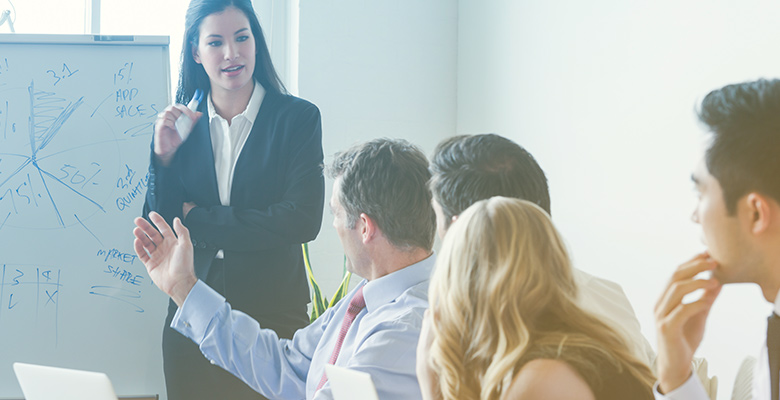 Selling 101
Our "Selling 101" posts focus on prospecting, selling tips, marketing tools, closing techniques, technology, and value-added services you can offer to drive increased sales and income.
Broker Aid
Our "Broker Aid" articles offer insight into the health insurance and employee benefits industry, with info on how Word & Brown's team and tools can set you apart from your competition.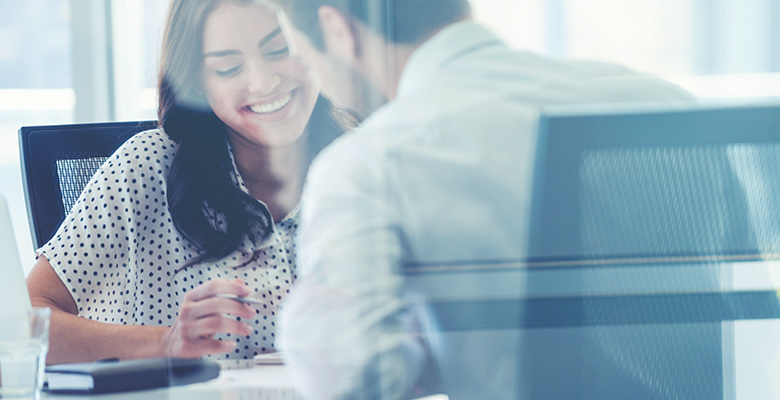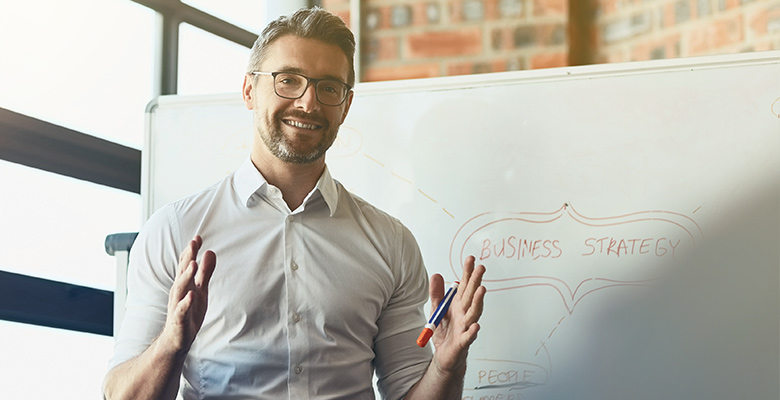 Expert Avenue
Get insight from industry experts on frequently asked questions from employers, technology to help you and your clients, marketing yourself on social media, setting goals, etc.
Broker Life
Read valuable tips to help you stay top of mind with prospects and clients, enhance your service, or gain skills that could benefit you in your work.
First Steps
Our "First Steps" articles offer guidance on earning your broker's license and Continuing Education Credits, as well as info on how a GA can ease your burden.
Salary Calculator
Get a sneak peek and determine how many cases per year or per month you'd need to make based on your desired income for your first year.