FEATURED ARTICLE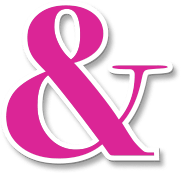 Get a recap of NABIP's latest Capitol Convention and the national trade association's federal legislative priorities for the 118th Congress.
In this article, we'll give an overview of Google's Health insurance Policy and how it can effect advertising. Learn how to apply and get certified here.
The ACA permits Small Groups to enroll for coverage effective 1/1 annually, without having to meet standard employer contribution and/or employee participation requirements. The Special Open Enrollment Window is 11/15-12/15.
Here's the latest "news you can use" concerning Ease, the online enrollment platform specifically designed for health insurance brokers focused on the 2-250 employee marketplace.
---