Hear the Results of the Ease Survey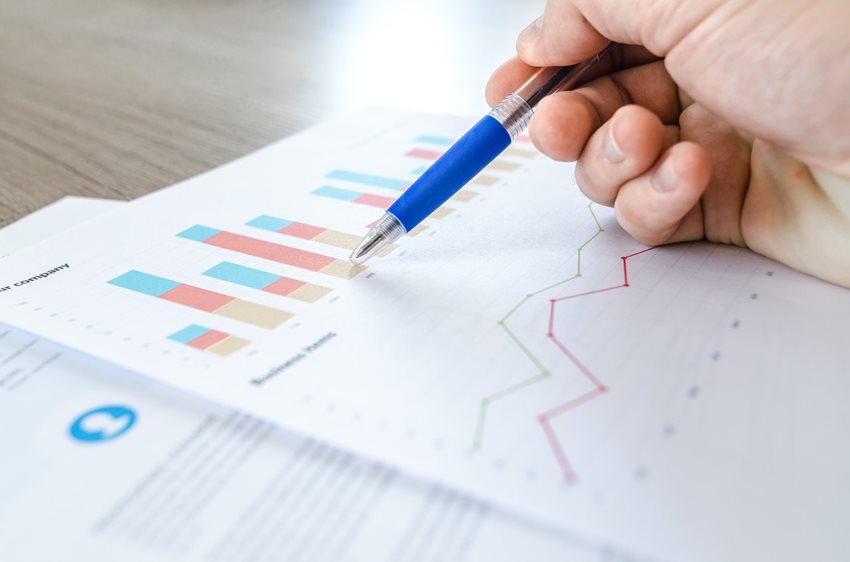 Back in June, Ease asked for broker feedback on what's changed in the employee benefits marketplace during the past year. They invited you to share your comments on what you and your clients need when it comes to benefits enrollments and HR management.
The response was outstanding.
Ease collected and analyzed survey responses from many brokers and industry partners just like you. Now, it's time to share the results.
Join Ease and Word & Brown on September 29, at 10:00 a.m. for a discussion of the
2021 Open Enrollment Readiness Report
. The webinar will address powerful topics, including:
Which pandemic-era fixes have become the standard
What your clients want more of
Navigating a new world and new expectations
Setting yourself up for success again and again
Click here to sign up!
---
Most Recent Articles
---