Large Group Carrier Spotlight: Blue Shield of California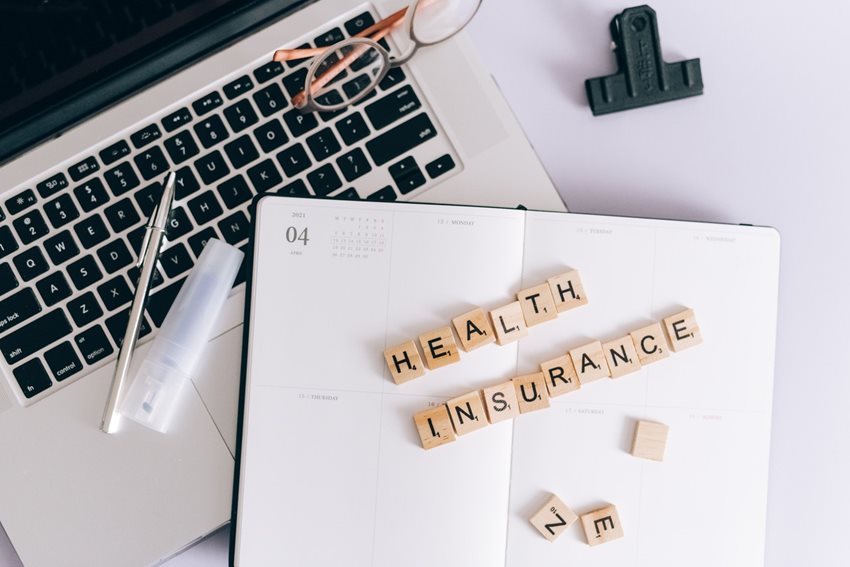 Blue Shield of California Offers You Ways to Write More Large Group Business in 2022
If you want to write more Large Group cases this year, Word & Brown can help. Our roster of Large Group carrier partners offers you more choices than you have with a single carrier solution.
Our teams know which carrier writes what kind of business, and we're committed to matching you with the right carrier for your clients' specific needs.
Blue Shield of California Overview
Large Group Participation Requirements: Blue Shield of California requires 65% of total eligible employees; if coverage is offered alongside Kaiser Permanente, the participation rate is dropped to 40% of active enrolled or 30% if quoting Trio HMO or Tandem PPO (narrow network products)
Minimum enrolled: 40
Networks: Trio ACO HMO, Mid-tier Local Access+ HMO, Full HMO, Tandem ACO PPO, Full PPO, PSP/HSA, and EPO options
Plan Offerings: Most groups are limited to four plans: ACO HMO, Full HMO, PPO, PSP/HSA
Top Preferred Industries: Manufacturing, Food Production, Warehouse, Textile, Service Industry, Educational Institutes, and Sports Clubs
What's New and What's Ahead?
Wellvolution: No-cost, digital, app-based wellness platform
Ginger: On-demand, 24/7/365 mental health support app with a collaborative care model that brings together coaches, therapists, and psychiatrist to provide evidence-based, personalized care to Blue Shield members any time they need it
Maven: New maternity program offering 24/7 on-demand, virtual access to care advocates and practitioners across 30 specialties
We Deliver Everything You Need for Large Groups
You can count on Word & Brown's Sales and Large Group teams to be with you – start to finish – supporting your prospecting, sales, enrollment, and after-sale service for Large Group clients.
---
Most Recent Articles
---