Now You Can Sell Medical and Ancillary from Nippon Life Benefits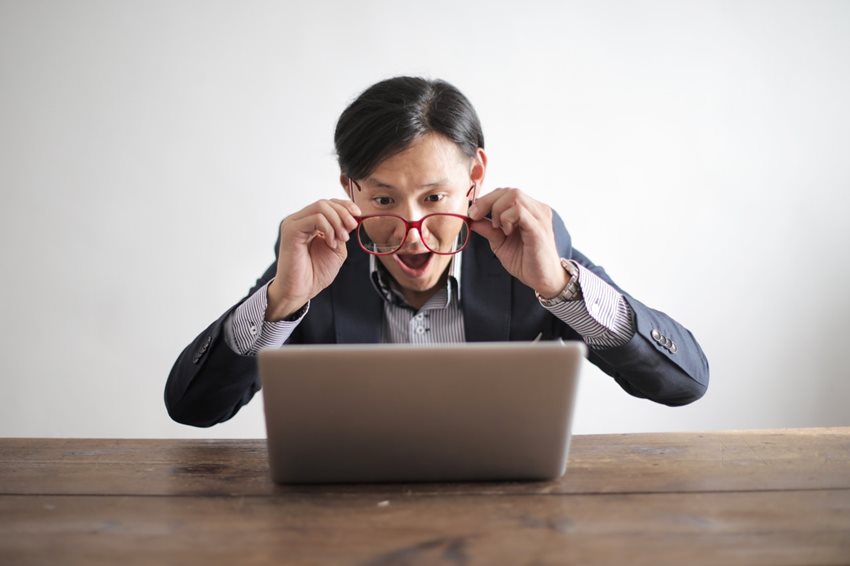 Big news! With Nippon Life Benefits, you can now sell all product lines for groups of 2+, effective January 1, 2021, including:
Medical
Dental
Vision
Life
AD&D
Short Term Disability
Long Term Disability
Why Word & Brown?
With us, in addition to a great portfolio – with access to Nippon Life Benefits and a diverse range of other carriers, plans, and administrators – you and your clients get:
Guaranteed-accurate Quoting: Get guaranteed Small Group quoting plus side-by-side plan comparisons, highlighted differences for existing vs. renewal plans, and built-in safeguards to WBQuote and WBQuote Lite to prevent errors
Presentation Assistance: We'll strategize with you on the best-possible product or service solutions to address your clients' needs – and provide a presentation-ready proposal for your meeting (we'll even present alongside you or in your place, if you'd like)
Underwriting Service Level Guarantee: We work directly with Small and Large Group carriers to streamline case approvals—and we'll respond promptly to inquiries
Enrollment Assistance: We offer your choice of a "paper" or online enrollment – or a combination of the two – plus onsite or virtual enrollment assistance, including bilingual enrollers in California
Ongoing Sales and Account Support: You have access to support from a Regional Vice President, Field Sales Director, Regional Sales Manager, Inside Sales Rep, and many others – all available by phone, email, or video conference
Compliance Resources: Word & Brown is the only GA with in-house compliance experts to help you and your clients stay up to date on changing employee benefit regulations and information on laws affecting your clients' businesses
Training & Education: Stay informed and get assistance maintaining your insurance license with in-person and online product, service, and carrier training, including opportunities to earn Continuing Education Credits
Technology to Succeed: We offer a range of valuable tech tools and resources to aid you and your clients, including WBQuote, WBQuote Lite, Integrated Provider Search, better business management with WBBroker, and free human resources management with HRWow
Value-added Extras for Clients: Take advantage of a no-cost Premium Only Plan (POP) and COBRA administration for qualifying groups plus WBMedID, which gives clients with coverage through select California plans access to Medical ID info on their smartphones
Get Started Today!
Word & Brown and Nippon Life Benefits are a powerful duo. Contact your Word & Brown representative or click below to start your Medical or Ancillary quote.
Login and quote now!
---
Most Recent Articles
---