Intro to CRM Tools for Insurance Agents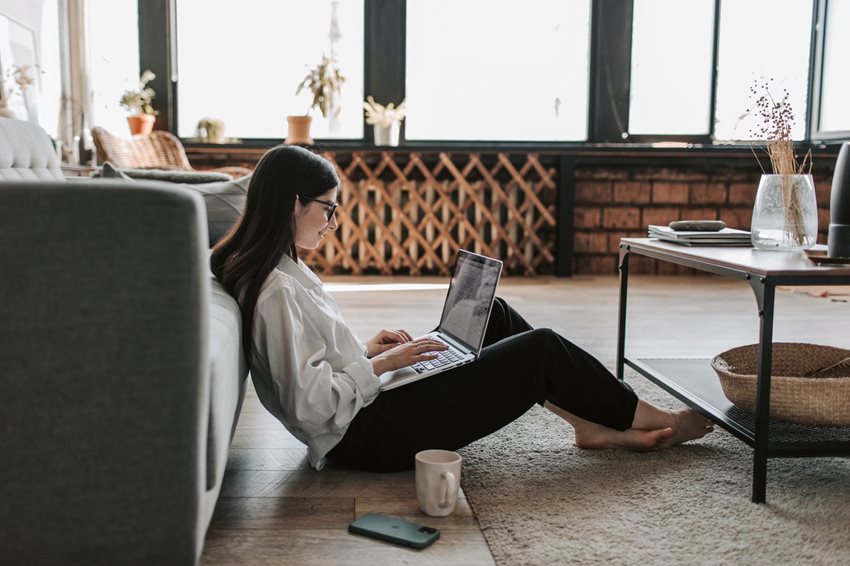 Customer Relationship Management (CRM) software can be important to health insurance brokers (or any kind of insurance agent) by automating your communications with prospects and current clients. Using CRM can help you increase your productivity, enhance your customer service, and drive improved profitability, too.
CRM can help you better manage your calendar, generate leads, track important information like client and prospect contact information, including:
family composition (marital and parental status)
pre-existing health conditions
long-term goals
policy renewal dates
date of last outreach
ongoing sales performance
Using CRM, you can automate your communications follow up, allowing you to focus on important things like renewals and referrals.
So, how can you evaluate the various CRM programs available?
It's important to find the right program for you, your business, and your budget.
Many programs include added bells and whistles – with a corresponding increase in cost. In looking at your options, be sure to consider fully what's part of the "core" package and what's an upgrade. You do not want to pay for something that you will not use (or fully implement). The idea is to find the platform that offers you tools you will use and can make things easier for you without breaking the bank.
Below are a half-dozen of what many consider to be among the best CRM tools for insurance professionals. Pricing varies based on the number of users and the scope of services, with some services offered free for limited users or a trial period.
Freshsales:
Developed by Freshworks, Freshsales offers a 21-day free trial and a range of package options starting at $12 per user per month when billed annually. To get bulk emails, you need to upgrade to the second tier that starts at $25 per user monthly.
HubSpot CRM:
HubSpot offers some CRM, sales, service, and marketing tools available at no cost, while also offering bundled, prepackaged Starter, Professional, and Enterprise solutions. Pricing starts at $50 per month for two users, with a discount for annual prepayment.
InsureIO
: Offering tools to help you track, manage, and automate your marketing, InsureIO has pre-built email templates, blast capability, a personalized website, and more. Four "core" packages are available starting at $25 per month. There's no free version, but a free trial is available.
NextBroker
: The broker software solution from NextAgency, NextBroker includes sales tracking, CRM, workflow automation, commission tracking, and options for integration with email, SMS (short message service) campaigns, Ease, and API. Pricing starts at $75/monthly for NAHU members.
Quotit:
The quoting, enrolling, and CRM solution from Quotit is packaged in different ways to help agents and agencies match their needs to their market niche (types of insurance sold) and outreach (states sold). Pricing starts at $99/month.
Zoho:
Lead management, contact management, and workflow automation are all part of Zoho. You can even create customized forms and integrate with social media. Pricing is per user and ranges from $12 to $45 per month (billed annually).
Of course, there are other programs out there like
Sugar CRM
and
Salesforce
(considered by some to be the world's #1 CRM platform). Both offer a range of options, but some may include features at a price higher than a smaller agency or one-person shop may prefer.
Blueprint, a service of Motley Fool, offers a comparison of the two
here
. Capterra offers another comparison (of 10 programs)
here
.
You may also want to read
6 Best Insurance RM Software 2020
published by
FitSmallBusiness.com
.
Broker Support from Word & Brown
Word & Brown has a 35-year commitment to delivering to brokers powerful technology, innovative sales tools, and expertise from passionate professionals – exactly what you need to be more successful. If you're not already working with Word & Brown as your General Agent of choice, it's time to discover the
Word & Brown advantage
. Contact any of our
six regional offices
to get started today.
---
Most Recent Articles
---