GOP Still Wants to Roll Back Some Provisions of ACA, Boost AHPs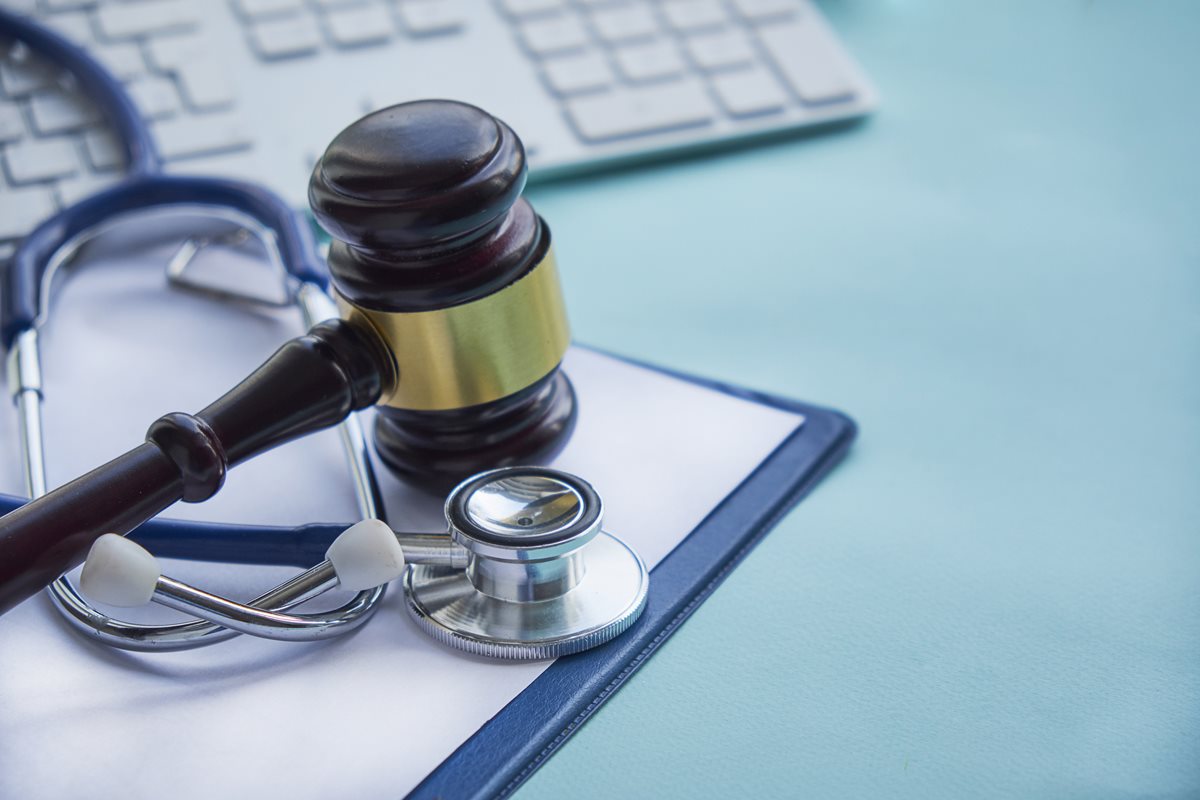 After the Affordable Care Act (ACA) was passed by a Democratic Congress and signed into law by President Barack Obama in 2010, Republican members of Congress pushed to change it. The GOP mantra for several years was "repeal and replace." When Donald Trump moved into the White House following the 2016 election, Republicans thought they might have a chance to follow through on their pledge to dump the ACA.
But GOP efforts fell short. In July 2017, the Health Care Freedom Act, also known as the ACA skinny repeal bill, was defeated in the U.S. Senate. Republican senators Susan Collins (Maine), Lisa Murkowski (Alaska), and John McCain (Arizona) all voted "no" along with all Democrats and independents in the Senate. The final vote tally was 49-51. There was talk of another attempt in September 2017, but those efforts also fell short, and Sen. Bill Cassidy (Louisiana) said he would postpone further action because his Graham-Cassidy bill also faced opposition and seemed unlikely to pass.
After President Joe Biden was elected in 2020, it seemed as though efforts to throw out the ACA were dead.
Politico
even published an article in 2022,
Republicans Have Stopped Trying to Kill Obamacare. Here's What They're Planning Instead
. It was authored by John E. McDonough, a former U.S. Senate staffer who was there when the ACA was working through the legislative process in 2009-2010. McDonough noted in his article zero appetite on Capitol Hill for continuing efforts to repeal the ACA.
However, National Public Radio published an article in July 2023 suggesting House Republications are again interested in rolling back
some
ACA protections. Julie Appleby, a senior correspondent for KFF (Kaiser Family Foundation) Health News, reported that the GOP is now focused on a package of bills that would permit more employers to bypass the basic benefits of the ACA and most state standards. The CHOICE Arrangement Act (H.R. 3799) advocates greater adoption by employers of individual coverage health reimbursement arrangements (ICHRAs).
With an ICHRA, employers agree to reimburse employees for incurred medical expenses up to a limit for a specified period (such as a calendar year). Employees obtain their own individual coverage that meets certain (but not all) ACA requirements. Payments or reimbursements under an ICHRA are tax-exempt and may only be made for care provided during the selected term. Passage of the CHOICE Arrangement Act is uncertain unless Republicans retake the White House and Senate in 2024.
Another part of the GOP bill would allow self-employed individuals and employers not necessarily engaged in the same industry to take part in Association Health Plans (AHPs). Currently, AHPs are permitted for groups in Nevada, but the California legislature passed a law effective in 2019 prohibiting such plans.
In related news, this summer the Biden administration proposed a crackdown on short-term health care coverage. A statement by the U.S. Department of Health and Human Services, Department of Labor, and Department of the Treasury labeled these plans "junk insurance." That label is because short-term plans are not subject to all of the coverage requirements of ACA plans. Most have pre-existing condition limitations and, according to AARP, fail to cover services frequently sought by those ages 50 to 64.
It is uncertain whether the Biden proposal on short-term plans can get approved in the current Congress. It is likely President Biden would veto any GOP proposal on ICHRAs and AHPs. Time will tell.
We will continue to monitor proposals from both sides of the political aisle and will provide updates as legislation is proposed and acted upon by Congress and the White House. Be sure to visit our
Newsroom
for the latest news affecting you, your clients, and your clients' businesses and employees.
---
Most Recent Articles
---