Project Management Tools to Help Your Business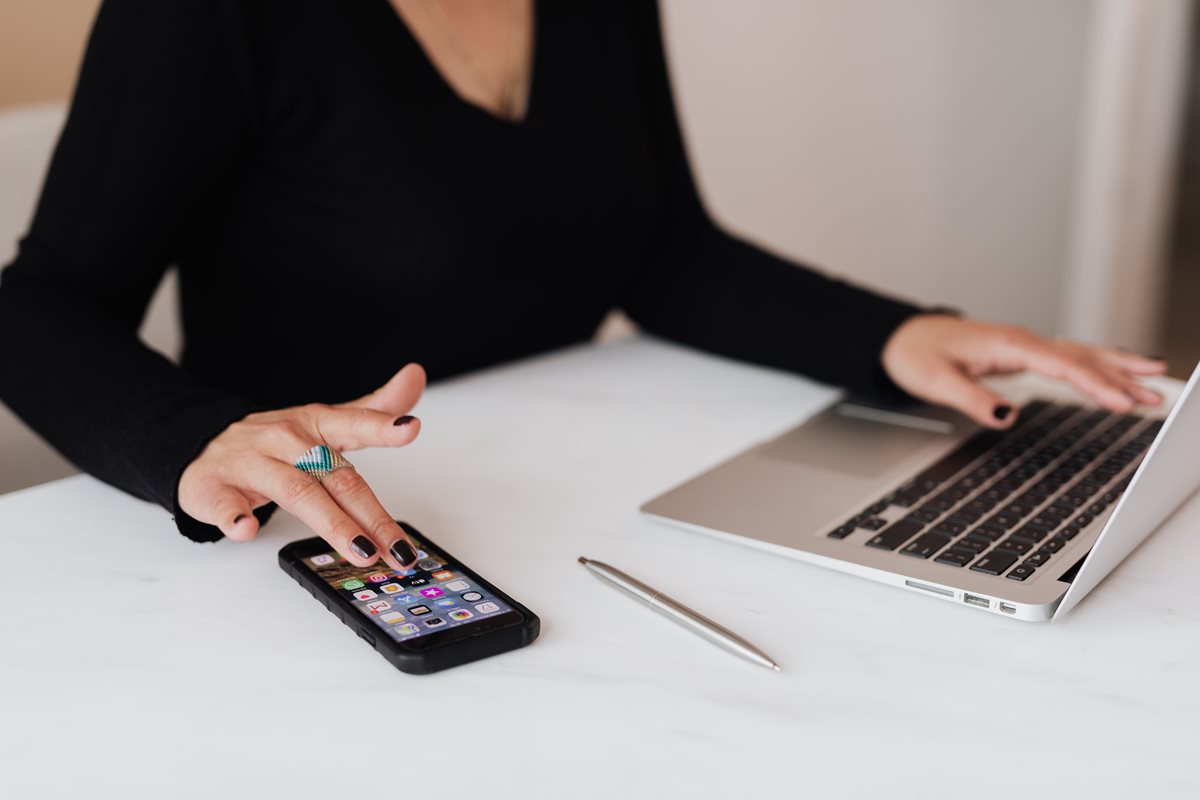 Balancing all of the tasks you have to accomplish on a day-to-day basis can be difficult without the right tools and resources . . . especially for health insurance brokers who manage multiple groups who are all at various stages of the enrollment process and have varying requests throughout the year. It becomes even more difficult when you are managing the tasks or projects of a team working on multiple projects or accounts at once. A project management system is a great way to keep an eye on the process of various projects across your agency.
What is Project Management?
According to this
post from the Project Management Institute
(PMI), "project management is the use of specific knowledge, skills, tools. and techniques to deliver something of value to people." While project management has been around informally across multiple industries throughout our history, the use of technological resources to manage projects really began to emerge in the mid-20
th
century, primarily driven by the need to "address scheduling and resource issues associated with increasingly complex projects." Project management ultimately sets out to standardize processes and projects within a department or organization to achieve goals within given constraints.
Why Project Management Is Important
While many organizations fail to see the value, project management is important because it sets expectations and provides clarity for projects from the start. If utilized, it helps projects of various scopes run smoother from beginning to end.
For insurance agents, project management and project management tools can help you easily keep track of where various cases are in the quoting and enrollment process, and can help you maintain other important projects, like responding to compliance questions, keeping track of your continuing education requirements, or maintaining your marketing campaigns.
Some of the benefits of project management include:
Saving time and meeting deadlines: With the proper plans in place, you can ensure your projects are completed on time. Project management tools allow you to create an outline of the project, assign dates to the various steps in said project, and map out target dates for the various tasks that roll up to the larger project deadline.
Improved communication and collaboration: Project management allows you to define everyone's roles clearly up front and increase transparency. When tasks are delegated properly, it's easier for everyone to understand their roles within the project and ensure accountability.
Staying on budget: By improving your project strategies and timelines, you can help your agency stay within budget since you will know where are spending money; that allows you to better allocate your resources.
Better customer satisfaction: Perhaps the most important benefit of project management is increased customer satisfaction. Meeting deadlines and maintaining communication throughout the project will help keep your customers happy – and happy customers usually mean repeat customers.
Having a structured approach to your projects and tasks will set you up for success, no matter what your industry.
Project Management Tools
While it's certainly possible to maintain projects using more traditional checklists and calendars, there are project management tools and apps available that can help you manage and streamline your agency's workflow.
There are dozens of project management software options available, but here are a few of the most highly regarded tools:
These are just a few of the project management tools out there. Most of these services offer free trials, so try a few out and see which works best for you and your agency's needs!
Project Management Best Practices
While project management tools are a great resource to help you manage your projects and tasks, the software itself is only as good as the team utilizing it. Below are a few project management "best practices" for brokers:
Utilize templates: Most of the resources listed above have options to create templates. A template will allow you to outline the steps that should be taken or used for your various projects within your agency, such as enrollments, prospecting, and marketing. Templates are a great way to streamline your processes and eliminate any unneeded steps or redundancies.
Work backwards: While this may sound odd, it's a great way to make sure you are meeting deadlines and setting realistic goals. After you have your project outlined, set the deadline (or even a couple days ahead if you can) first, and then work backwards on all the other milestones needed to meet your deadline.
Communicate: Communication is key when it comes to effective project management. While this is most critical if you are utilizing project management in an agency setting, it is important to maintain clear lines of communication between all project stakeholders, whether your business associates, vendors, or even your clients.
Be mindful of workload: This is one of the great benefits of utilizing project management software. Most of the resources mentioned allow you to get at least a high level idea of everyone's workload, including your own. That way, you can adjust tasks and deadlines as needed, whether that's moving a project to a team member who has a little less on their plate or moving dates so you don't have 20 major tasks on one day, and two the next.
Make notes: Another great feature of many of the project management apps and tools out there is that they allow you to make notes within the project itself. Did a deadline get pushed back? Make note of it. Did a particular strategy work or not work? Make note of it. These notes will allow you to look back at your projects and really get an idea of how to streamline or improve your processes and future projects.
Project management may seem like a daunting process, but when done correctly, it can really save you a lot of time and money in the end!
About the Author:
Heather Jung is a Marketing Project Manager for The Word & Brown Companies, overseeing the execution of projects for the Word & Brown General Agency. She holds a Bachelor of Arts degree in Communication Studies with a Journalism emphasis from Azusa Pacific University and a Master of Arts in Mediated and Mass Communication from Pepperdine University, and has been at Word & Brown since 2015.
---
Most Recent Articles
---