FEATURED ARTICLE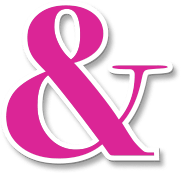 At Word & Brown, we recognize the unprecedented times you, your family, and your clients are facing.
The long-awaited ruling by the U.S. Court of Appeals for the 5th Circuit regarding the Affordable Care Act (ACA) individual coverage mandate came down in December 2019.
2020 is here! The New Year brings us change, hope, and prosperity – and some employee benefits compliance considerations (and confusion) for employers and employees.
Payroll guide based on employee count.
---