FEATURED ARTICLE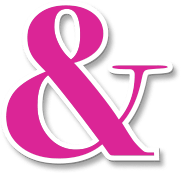 At Word & Brown, we recognize the unprecedented times you, your family, and your clients are facing.
Employer clients commonly ask their health insurance brokers about benefit responsibilities for "temporary" employees.
The latest Underwriting updates from our carrier partners.
What criteria will New Hire rates be based on by carrier?
Start-up group requirements by carrier.
Guidelines for California's annual Special Open Enrollment Window.
Carrier guidelines for participation and alongside groups.
No DE 9C promotions and guidelines by carrier
---