FEATURED ARTICLE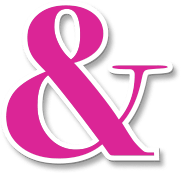 At Word & Brown, we recognize the unprecedented times you, your family, and your clients are facing.
Addressing potential client questions and concerns about COVID-19
​You've probably read about the importance of "digital marketing" as a part of your overall insurance marketing efforts.
Word & Brown has partnered with Broker Pop, a California-based marketing and advertising agency specializing in health care marketing.
The global COVID-19 pandemic continues to influence our way of life and how we do business. At this time, we want to reiterate that your team at Word & Brown is still here to help you with business as many of you continue to work and service your clients.
---