FEATURED ARTICLE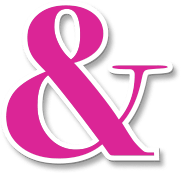 At Word & Brown, we recognize the unprecedented times you, your family, and your clients are facing.
Find out more about each carrier's PEO Guidelines.
Tips for complying with California's new sexual harassment training requirement.
Will the carrier write an Owner Only Group?
Find out more about carrier guidelines related to common ownership groups.
Word & Brown has published a new California Vision Participation Guide for brokers interested in the carrier and third party administrator (TPA) guidelines for employer-sponsored and voluntary Vision coverage.
As part of our continuing commitment to help you write more Dental business, we've developed a new California Dental Participation Guide.
New Hire rates will be based on the member's age at the member's enrollment date
---