FEATURED ARTICLE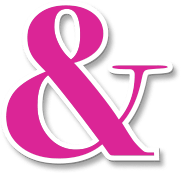 Get a recap of NABIP's latest Capitol Convention and the national trade association's federal legislative priorities for the 118th Congress.
In our ongoing series of technology-related "news you can use," we continues to focus this month on Ease.
Earn more commission when you sell Anthem medical, plus a special bonus program for dental, vision, life and disability.
How do you advise your employer clients when they inquire about establishing different classes of employees to vary benefit contribution amounts and/or employee waiting periods? Here is what you need to know.
---