Nevada REGIONAL OFFICE
The Nevada staff assists brokers throughout the state with client presentations and group enrollments as well as underwriting, compliance, and day-to-day account management issues.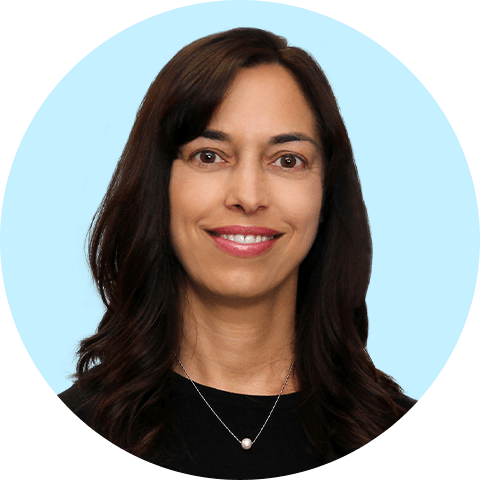 Cindy West
Regional Vice President
Cindy West has over 25 years of industry experience starting at Blue Cross of California. Cindy's knowledge and drive earned her multi-year recognition as a top regional and national sales leader. She joined a start-up insurer in 2012, achieving 200% business growth.

Cindy moved to Word & Brown in 2014 as Field Sales Director, and earned a promotion to Los Angeles RVP in 2017 and Nevada RVP in 2022. She is active with LAAHU, SBAHU, and serves on the VCAHU board.
PHONE:800.560.5614 x6225
EMAIL:cwest@wordandbrown.com
---
Main Campus
701 South Parker
Suite 8000
Orange, California 92868
Phone: 800.606.4996
Regional Sales Manager
Your Regional Sales Manager is available whenever you need assistance from Word & Brown. Your RSM works every day across your region to help ensure your success. Whether your focus is Small Group, Large Group, or a combination, your RSM is committed to providing client service, sales, and enrollment support.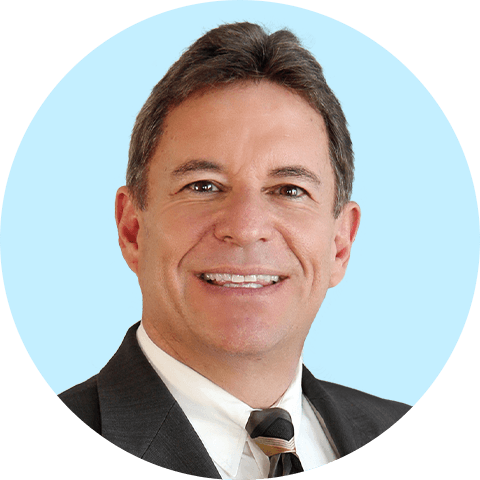 Ken LaRovere
Regional Sales Manager
---
Inside Sales Representative
The Inside Sales Representative quotes, sells, and services Small Group- and Large Group-related products for a specific block of brokers. This position is responsible for new business sales and renewal retention, following up on outstanding quotes, and handling carrier expectations. The person in this role is also your "go to" in facilitating a speedy Underwriting review process.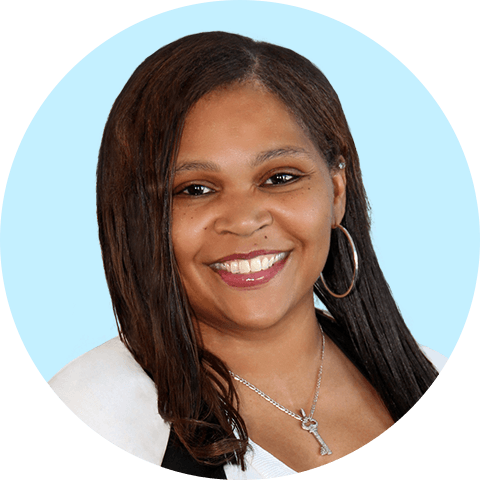 Mona Hannah
Sr. Inside Sales Representative
---
Sales Support Specialists
Our sales support team members can help schedule enrollment meetings, build personalized enrollment kits and quotes, and generate a worksheet for a new hire on an in-force group.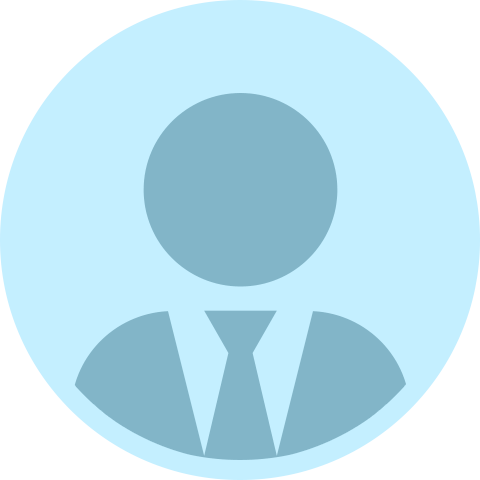 Shelia Benson
Sales Support Specialist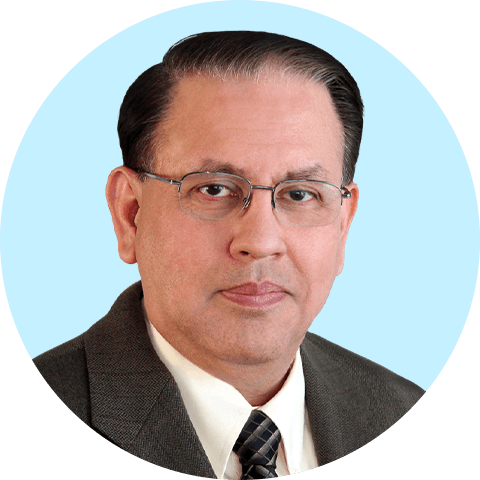 Jerry Villela
Sales Support Specialist