FEATURED ARTICLE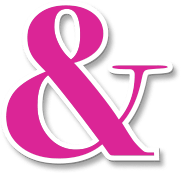 At Word & Brown, we recognize the unprecedented times you, your family, and your clients are facing.
Word & Brown's Account Management structure means we'll be able to provide you – and those you serve – with the best service.
Our Account Management team is committed to providing you with on-demand assistance to help you address your clients' needs, respond to opportunities, troubleshoot client issues, and keep your customers happy. Below are some tips to help us help you.
---