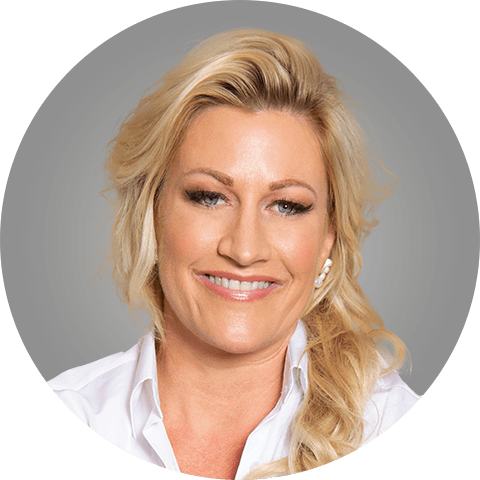 Jessica Word
President
The Word & Brown General Agency
---
Jessica Word is President of the Word & Brown General Agency, the recognized leader in developing and distributing comprehensive health benefit plan models and insurance solutions through licensed brokers.

Prior to taking her current role in 2013, Jessica was Executive Vice President of Operations for the General Agency for seven years, managing small- and mid-sized Group Underwriting, Individual and Family Plan Underwriting, Broker Services, Customer Care, and Plan Maintenance, in addition to Program Management and collaborating with other organization leaders in strategizing new business initiatives for the General Agency.

Jessica's broad experience working across The Word & Brown Companies has given her great insight into different facets of the insurance industry — leading to the implementation of business process improvements to enhance the broker and consumer experience. She began her career as a Renewal Specialist with Word & Brown's sister company, CHOICE Administrators, and then worked in sales, claims, and benefits administration. She joined Broker Services in 2003, earning several promotions before her move into General Agency operations and management.

In addition to her leadership role at Word & Brown, Jessica is a member of the California Chamber of Commerce (CalChamber) Board of Directors. She is also a member of the Board of Directors at the California State University, Fullerton, Center for Leadership. She previously served as Vice President of Communications and Public Affairs for the Orange County Association of Health Underwriters (OCAHU).

Jessica's contributions to the industry led to recognition by CEO Today magazine in 2019 as a health care CEO award winner. She was named in 2018 one of the "Top Women in Benefit Advising" by the editors of Employee Benefit Adviser. She was recipient of a Bronze Stevie® Award for Women in Business in 2015.

Jessica earned her Bachelor's degree in Business Administration from California State University, Fullerton. She has a Registered Health Underwriter (RHU) designation.
---