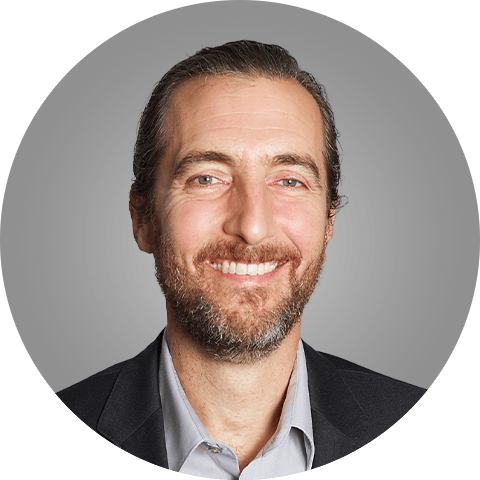 Scott Diehl
Vice President of Technology and Innovation
The Word & Brown General Agency
---
In his product and digital innovation management role at Word & Brown, Scott Diehl leads initiatives aligning with our evolving digital transformation. He provides strategic direction and guides engagement of evolving technologies like Artificial Intelligence. He supports the development and refinement of digital journeys across the web and apps focusing on customer engagement throughout the customer lifecycle.

Scott champions our integration initiatives with carrier, vendor, and agency partners to ensure process efficiency gains. He also guides Word & Brown's adoption of industry-leading technology tools, streamlining processes, launching innovative products, and leading promotion to maximize broker adoption.

Scott first joined Word & Brown as a Regional Sales Manager in 2005. He was named Vice President of Product & Digital Strategy in 2019, following 12 years as Vice President of Product Management. Previously, he was an independent broker and a carrier account service representative.

Scott is a sought-after speaker on technology, online enrollment, and security. He often shares his insights on what's happening in the insurance industry in Word & Brown's Continuing Education courses, broker newsletter, and blog.
---