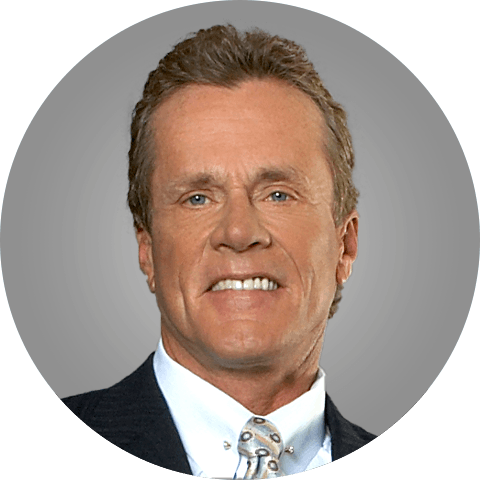 John M. Word III
CO-FOUNDER
The Word & Brown Companies
---
John M. Word III is renowned for transforming the California insurance broker's role in the small group health benefits marketplace through his pioneering technological and marketing advances since 1972.
John's belief that benefits administration and underwriting need to be simplified and streamlined for all consumers underscores his continued effort today to find the next solution, the next innovation, and the next market niche.
Together with Edward J. "Rusty" Brown, Jr., John Word founded the Word & Brown General Agency in 1985 to market and distribute health plans through California's huge brokerage community; by 1986, the company was recognized as the largest independent small group health distributor in the nation. That same year, the company launched the nation's first COBRA administration operation, sensing that employers needed assistance and qualified service with Federal COBRA laws.
In 1996, Word & Brown launched CaliforniaChoice® — the nation's first private health insurance exchange, a ground-breaking enterprise enabling employees in small groups to select from several health plans and benefit levels within one program. By empowering consumers with true choice for their health care, John created a platform that encourages health plans to compete on quality and value.
A highly sought-after speaker and collaborator, John Word has authored numerous articles, conducted classes, and delivered keynote addresses to vast audiences. His professional credentials include Chartered Life Underwriter (CLU), Registered Health Underwriter (RHU), and Registered Employee Benefits Consultant (REBC). Word has served as President of the California Association of Health Underwriters (now the California Association of Health Insurance Professionals, CAHIP), President of the Orange County chapter of the state association, and Chairman of the National Association of Health Underwriters (now the National Association of Benefits and Insurance Professionals, NABIP) Leading Producers Roundtable program. John is a graduate of William Jewell College in Liberty, Missouri.
---