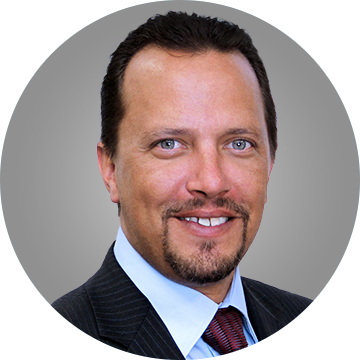 Joe De La Cruz
Vice President of Planning & Strategy
The Word & Brown General Agency
---
In his leadership role at Word & Brown, Joe De La Cruz is responsible for the development of the corporate strategic plan, annual business plan, and business intelligence initiatives as well as the continuous development of project management methodologies to execute them for the General Agency.

Joe's primary focus is on defining, implementing, and overseeing Word & Brown's annual planning process. He also helps lead our organizational efforts on modernization, and improving how we do business with our partners. This includes working with insurance carriers to implement new Application Programming Interfaces (API) to streamline the exchange of data, as well as implementation of operational processes to achieve a lower cost of engagement.

All General Agency Customer Relationship Management (CRM) initiatives roll up to Joe. His expertise and experience will enable Word & Brown to automate our internal processes further, while exploring B2B relationships with carrier and agency partners via Salesforce. He will drive our teams to take advantage of a wealth of data amassed over our decades-long history and gain insights into our competitive position within the market.

Over the past decade, Joe has created new business efficiencies for Word & Brown, leveraging his expertise as a Six Sigma Black Belt. He will continue evaluating our business divisions to identify opportunities for further process improvement and efficiency gain.

Joining The Word & Brown Companies in 2008 as Director, Lean Six Sigma, Joe has worked in a variety of leadership roles. He left in 2017 to become Director of Operations at Quotit Corporation, returning as Director of Business Intelligence for Word & Brown in 2020.
---