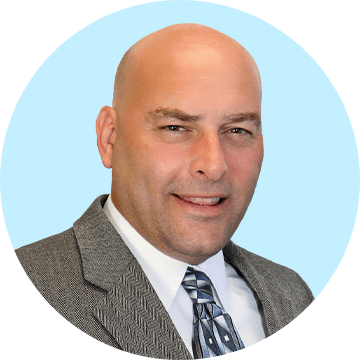 Ken Venier
Director of Product Management
Proud Employee Since 1993
---
As Word & Brown's Director of Product Management, Ken Venier drives multiple product development efforts and works across the organization to translate business needs into documented implementation requirements. He is the primary liaison for the Operations unit, working with IT and other departments to support new and evolving initiatives in collaboration with other senior members of the Product Management team.
Ken uses his industry experience as a subject matter expert to determine requirements for new and existing products, and oversees timing to ensure projects meet all milestones. He identifies possible roadblocks and works to resolve resource allocation conflicts.
Ken has broad experience across Word & Brown. He first joined the organization in 1993 and worked in a variety of roles prior to his promotion to Director of Product Management in 2018. He was a product manager for eight years, a project manager for two years, and he worked in marketing for more than a decade.
---